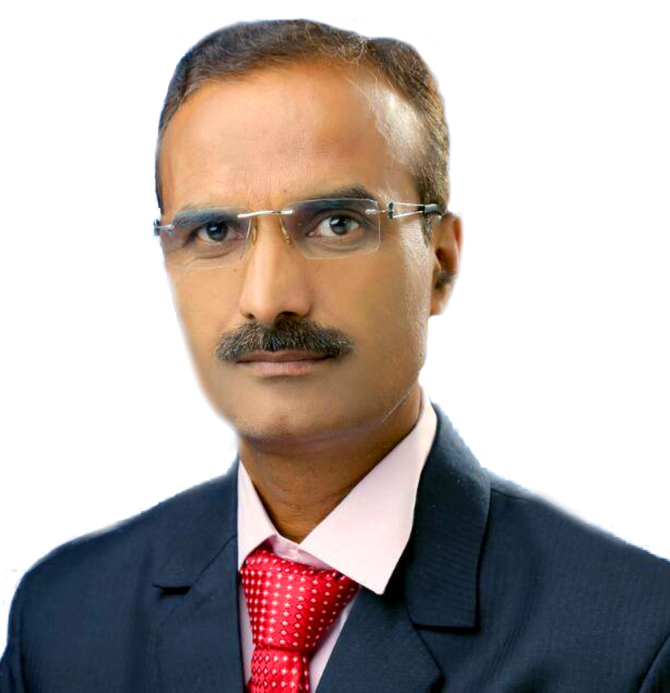 G. N. Attar
prasaadmin
Executive Director
G. N. Attar has graced Prasa with his accompaniment since the very beginning of Prasa's existence. He joined as a Sales and Service Engineer in 1994 and has played a prominent contribution to the company's strategic direction and growth since then.
From supplying and providing maintenance for devices like CVT, Labeling machines, and Epson printers to providing core banking services and UPS devices, G. N. Attar has helped revolutionize Prasa's business model from year to year. After gaining the first data center order in 2008, he has successfully lead the implementation of 40+ data centers through Prasa's Kolhapur branch.
He holds a Bachelor's Degree in Electrical Engineering from Walchand College of Engineering, Sangli.