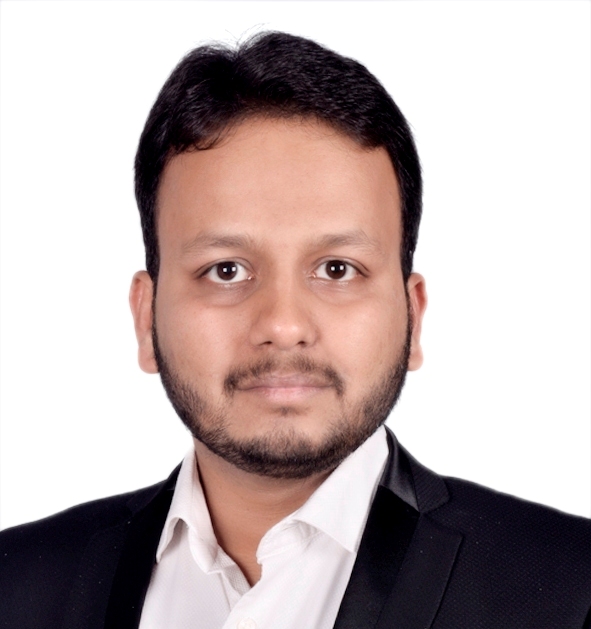 Jay Burse
prasaadmin
Chief Vision Officer
Jay Burse joined Prasa in 2007, after completing his bachelor's education. He joined as a service engineer and has been working here for around 15 years now. With his monumental experience and expertise, he won various accolades and is recognized for his innovative and pragmatic problem-solving approach on the global platform.
Knowing the ins and outs of various mission critical facilities, he has helped Prasa expand and reach great heights while inspiring and influencing a diverse workforce.
He holds a Master's Degree in Entrepreneurship and Family Business from IIM, Ahmedabad and a Bachelor's Degree in Electrical, Electronics and Communications Engineering from the University of Pune.