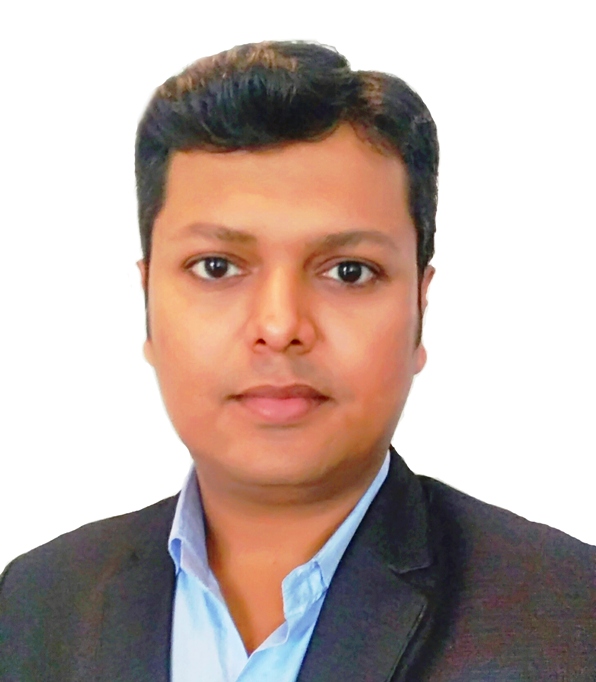 Mayuresh Kajwadkar
prasaadmin
CFO (Chief Financial Officer)
Mayuresh Kajwadkar joined team Prasa in the year 2005 as an Accounts Assistant. With 17 years of rich experience in handling business accounts and finance for Prasa, he is now the head of Prasa's Finance Department and plays a lead role in all the company's business operations.
He has put in his abounding knowledge to determine the risks involved in investments, estimating business models, making sure the company's financial operations abide by the rules, and ultimately, driving profits for the company in the long run.
He holds a Bachelor's Degree in Commerce from Mahatma Gandhi Vidyamandir's M.S.G. Arts, Science, and Commerce College, Malegaon.