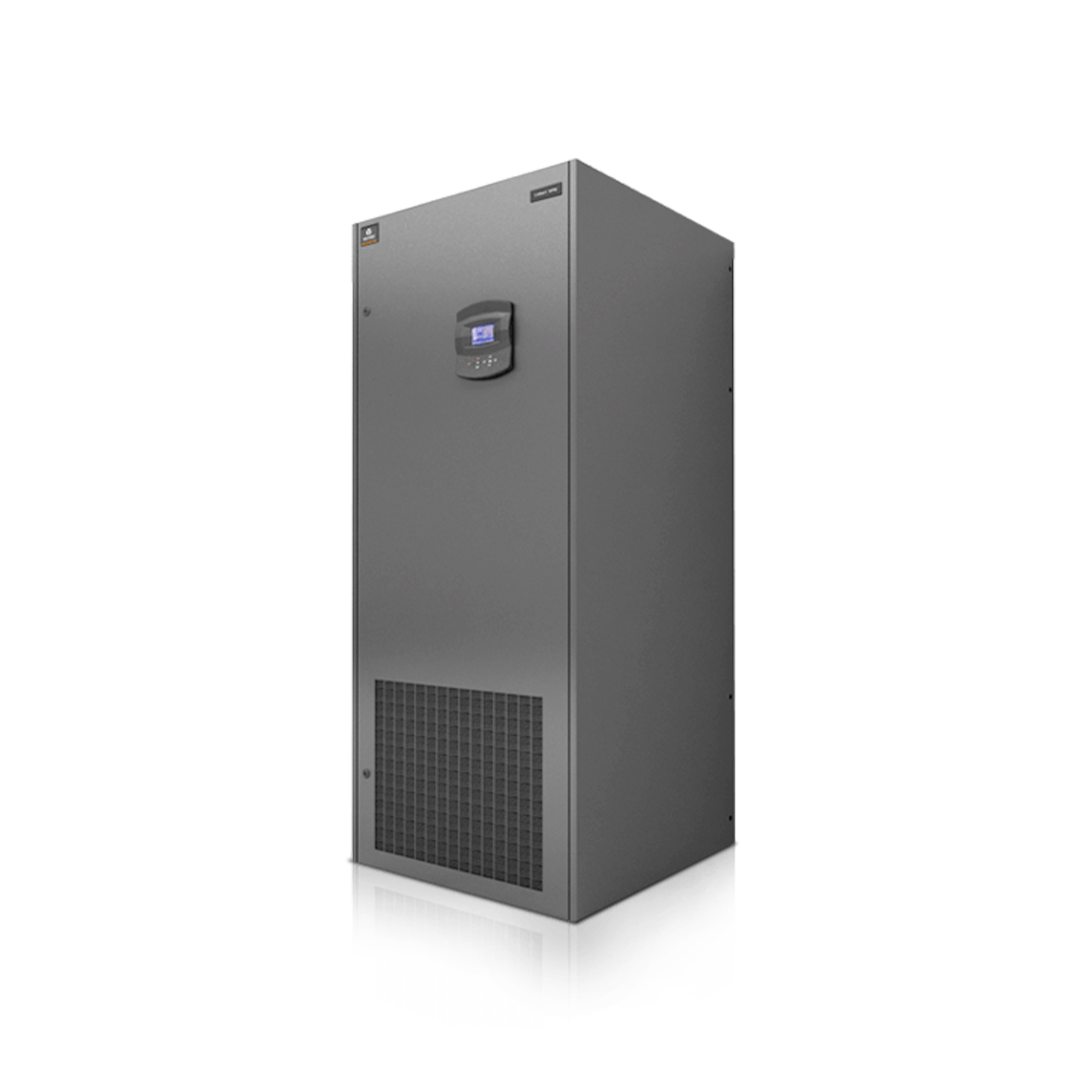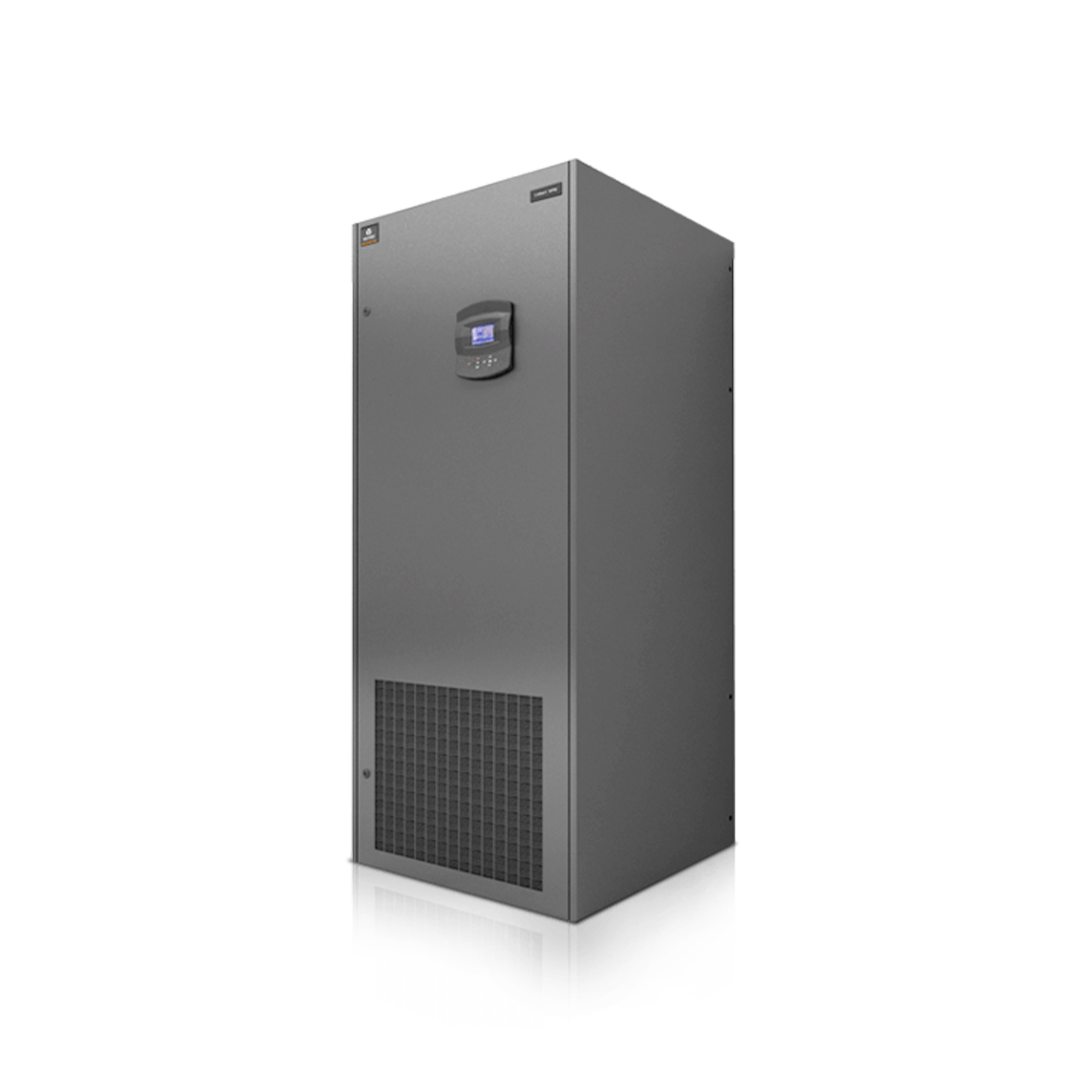 Liebert HPM
Liebert HPM air conditioning units designed for top level performance and reliability.
Liebert HPM
Benefits & Features
Documents & Downloads
Liebert HPM air conditioners have been designed to allow maximum flexibility of application in technological environments, from data processing centers to control rooms and electronic centers for telecommunication. This range includes units with a cooling capacity from 4 to 30 kW granting complete environmental control and reliability which are paramount to ensure faultless operation of computer rooms, telecom installations, data centres and technical applications. Liebert HPM is available in a number of airflow versions: with upflow, downflow and displacement airflow patterns across a full range of cooling versions: direct expansion (freecooling, dual fluid and constant) or chilled water.
Benefits
Design: All components have been sized for the lowest possible stress. Models have been rigorously tested before being launched on the market.
The Liebert HPM range is Eurovent certified.
Efficiency: Over-sized heat exchangers and optimized aerodynamics reducing energy consumption to a minimum.
Maintenance: The user friendly interface and the frontal access for mechanical interventions shorten maintenance time.
Compactness: The compact design ensures the best performance as a result of fluid-dynamic analyses and laboratory testing.
Features
iCOMTM Control
Several graphic display options
Integrated Web Communication
Preventive maintenance through an advanced troubleshooting
400 stored events/unit
Up to 16 stored temperature and humidity days
EC Fans
AC powered 50/60 Hz without frequency converter
Static pressure continuous adjustment
Energy consumption 30% lower than AC motors
No maintenance
Long life transmission
Heat Exchange Surface
High Energy Efficiency Ratio (EER). It basically depends on the heat exchange surface. Refrigerating circuits consume less energy.
High SensibleHeat Ratio (SHR). Sensible heat vs. latent heat. Technological applications require a high sensible heat discharge, without lowering room humidity too much, as it would need to be restored through a humidifier.