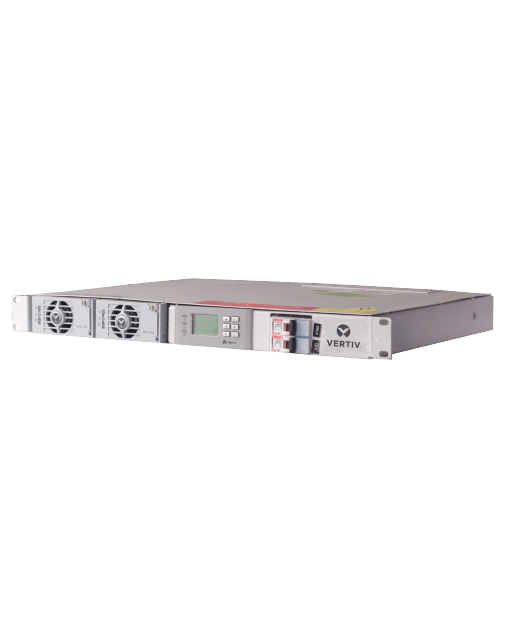 NetSure 211
NetSure 211 is an optimized solution for telecom applications designed for the efficient performance, unmatched features and competitive cost. Array of features aid remote monitoring and low voltage battery disconnect. The system comes fully equipped with integrated AC and DC distribution.
Models
Benefits & Features
Documents & Downloads
NetSure 211IB4
NetSure 211ID4
Benefits
The DC power system works in both centralized and distributed architecture plant layouts and is suitable for any -48VDC application with 1 Phase AC supply.
Due to the weight distribution of the NetSure, an entire DC power plant can be installed in a raised floor environment, subject to floor loading limitations or mounted on the Battery.
Features
Provides up to 80A at 48V in one cabinet
User conligurable 5 relay contacts
Multiple Rectifier Fail Alarm
Operates with global AC voltages
Designed to operate in poor power quality environments
Easy for Installation & True Front access for maintenance
Cabinets equipped with DC distribution
Low voltage battery disconnection to protect batteries
Utilizes 48V 1000W rectifier
Brochures and Data Sheets