The Rise of Edge Computing in the World of IoT
Anchal Drolia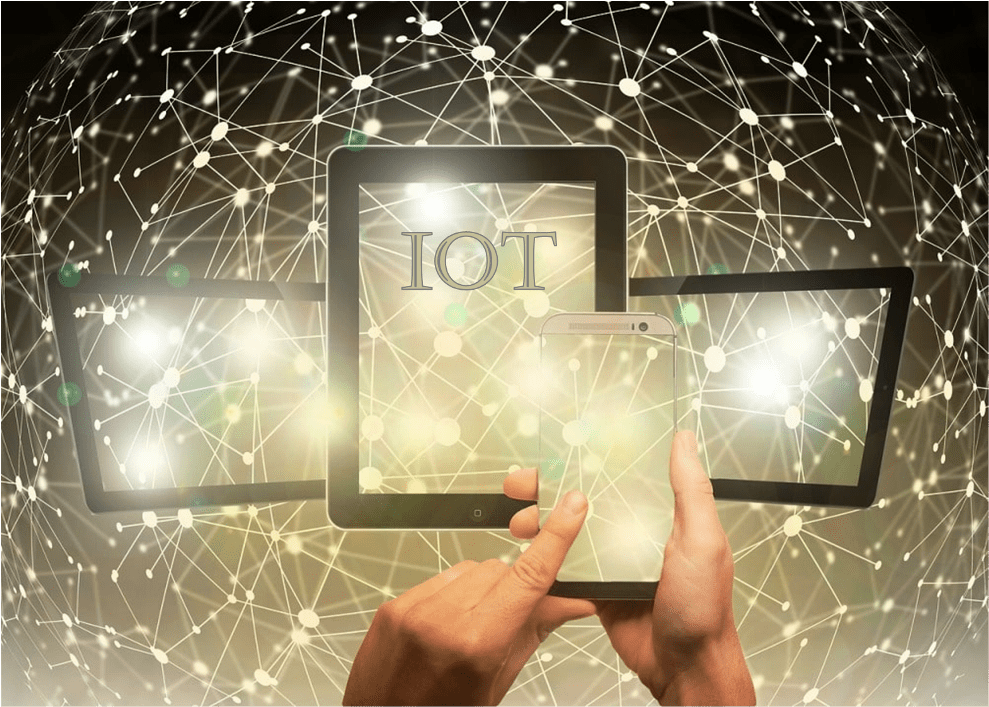 Our physical world is becoming more and more digitalized with billions of IoT devices emanating data that needs to be processed and stored. This proliferation of sensors and devices calls for better performance, security, and reliability. Smart devices that were programmable and automatic are paving the way for intelligent IoT devices that are interlinked and software-based. IoT devices are generating more data than ever and this data needs to be processed in a fraction of time.
To meet the challenges stemming from IoT, edge computing comes in. It moves the computation and processing of data towards the edge of the network and towards the customer.
The rise of edge computing to handle the surge in data produced by IoT makes data centers more relevant and important than ever. A distributed, edge-driven networking requires an array of small data centers located closer to the population centers, which entails certain glaring advantages.
The Paradigm Shift
The current popular paradigm of architecture in data storage, i.e., the cloud, is seen making a huge leap towards edge computing which will shift the intelligence outwards. Today, organizations generate almost 10% of their data outside their conventional data center/cloud. According to a Gartner study, in just 5 years this number will be 75%.
Edge computing involves on-location, real-time data processing, enabling IoT devices and applications to respond to data instantaneously. It meets the user where they are and gives flexibility and benefits in terms of technology deployment and data management. Edge computing is not a singular term but consists of multiple layers of infrastructure, including physical and virtual infrastructure. It is a network of micro data centers that process and store critical data locally and transmits just the long term information to the central data center.
Edge computing reduces the cost of data transmission which includes the cost of bandwidth, distance traversed, associated network hardware, ensuring the safety of data in transit, and the man-hours to monitor and configure. Shifting to edge helps in eliminating most and reducing few of the costs associated with data transferring, also solving the connectivity constraints of remote locations which are equipped with mission critical applications (like an oil rig).
Enhancing The Customer Experience Multifold
Although financial advantage is undeniably the most important aspect that edge computing offers, the perks of shifting cohesiveness of the business practice and making it more evolved cannot be undermined. The personal data is sent to the cloud today to extract personalized insights by compute-intensive analysis. With the magic of edge-level intelligence, this data will extract better insights and do away with the vulnerability of data breaches and privacy crises.
Edge computing reduces a major problem faced by online businesses-latency. Latency is the time needed to transfer a data packet across a network. For today's highly distributed module it can mean a competitive edge or even loss of business. The internet giants like Amazon can lose 1% of sales for every 100 milliseconds of latency experienced. This bottleneck is overcome by edge networking as it does not require the data to be transmitted to the central data center for processing and is handled at the edge.
Processing, managing, storing, and analyzing data is an energy-intensive task. Data centers already consume more than 2% of the global energy and the number is continuously and steeply rising. Adoption of edge computing saves energy utilized in data transmission, allowing for a very low PUE, and adoption of on-location kinetic/thermal generators for low-power applications.
Such real-time data handling makes the data more secure as the data is not transmitted via a public cloud. This goes a long way in keeping the company's data private. By processing and storing the data closer to the end-user, the exposure of data to hackers is reduced, ensuring data protection.
Computing at the edge will make the personalized data safe without compromising on the functionality of it. Organizations can continue to deliver personalization without the associated issues of safety, latency, and cost.
References
https://internetofthingsagenda.techtarget.com/tip/Advantages-of-edge-computing-reduce-data-center-costs?amp=1#referrer=https%3A%2F%2Fwww.google.com&amp_tf=From%20%251%24s
https://www.datacenterdynamics.com/opinions/power-consumption-data-centers-global-problem/