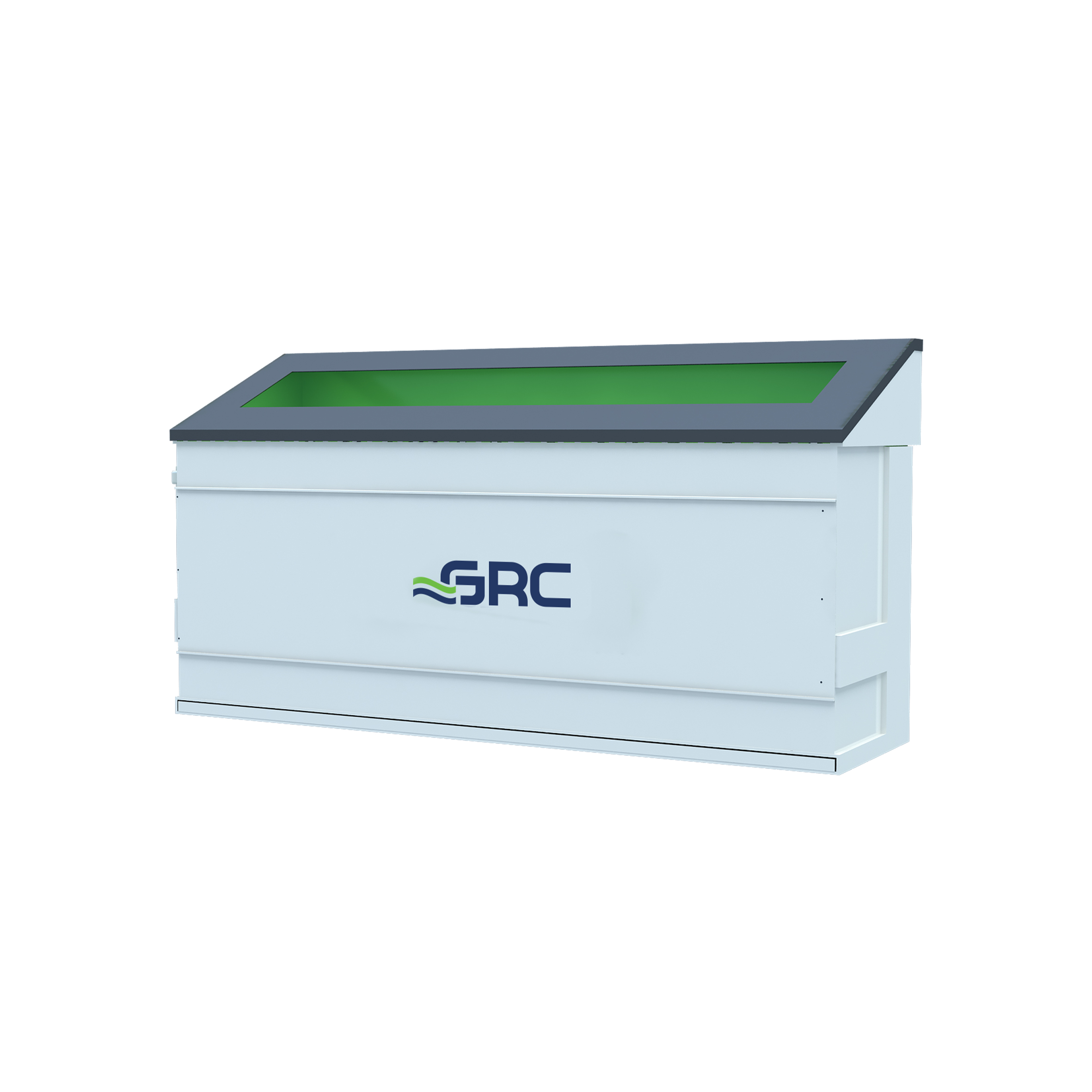 ICEraQ® – Micro-modular, Rack-based Immersion Cooling System
Whether you're running AI, public cloud computing, private cloud storage, a high-frequency trading operation, or an on-premises data center, ICEraQ micro-modular, liquid cooling solutions from GRC can help you achieve unprecedented cost, performance, and space efficiencies.
With minimal site requirements and a modular design, ICEraQ server cooling systems significantly reduce the expense of building, running, and expanding data centers.
Additional Information
Models
Advantages & Benefits
Docs & Downloads
ICEraQ®, Micro-Modular Solutions Include:
CDU (Coolant Distribution Unit) + racks
Racks filled with our proprietary ElectroSafe™ liquid immersion coolant
GRC's Foresight monitoring and alerts application
Mirrored System, with 2N redundant pumps
Integrated cable management
Rack-mounted service rails for easy server maintenance and hot swaps
One-year limited warranty including 24/7 on-call GRC support staff and 24/7 remote monitoring
ICEraQ One
For extreme high-power GPU computing-, ASIC- and FPGA-based applications, including Artificial Intelligence (AI), High-Performance Computing (HPC) and more.
1 immersion-cooled rack supported by 100kW CDU
The only system in the market handling up to 100 kW/rack
Enables scaling in single-rack increments

ICEraQ Duo
For most high-GPU server applications including Artificial Intelligence (AI), geosciences (O & G exploration), High-Performance Computing (HPC) and more.
2 immersion-cooled racks supported by a 100kW CDU
Cools high-power GPU servers up to 50 kW/rack (AC max=15 kW)
Enables scaling in 2-rack increments

ICEraQ Quad
For cloud technology/on-premises data centers and High-Frequency Trading (HFT) data centers.
4 immersion-cooled racks supported by a 100kW CDU
Supports densities up to 25 kW/rack
Enables scaling in 4-rack increments

Advantages & Benefits of ICEraQ
Cut cooling energy by up to 95%
Compatible with leading OEM servers
Attain an mPUE <1.05
Lower upfront costs 50%
Reduce server power draw 10-20%
Cool up to 100 kW in a single rack
Enables high-density data center layouts
CPU-/GPU-agnostic
Fast deployment: 10-12 weeks
Enables Scaling in 1-4 Rack Increments.
Download Brochure

Data Sheet ICEraQ Quad Duo One-01
Video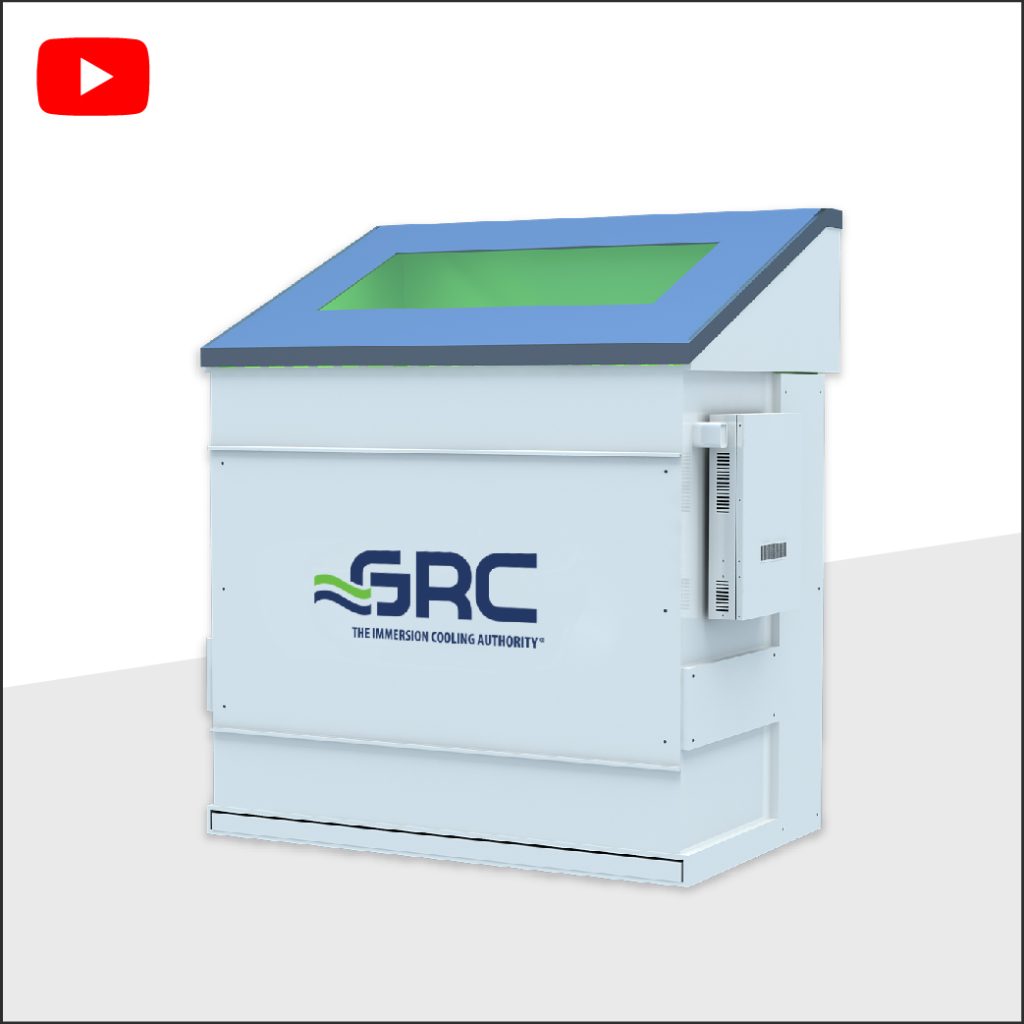 Find out how much less your Total Cost of Ownership will be with GRC's Immersion Cooling