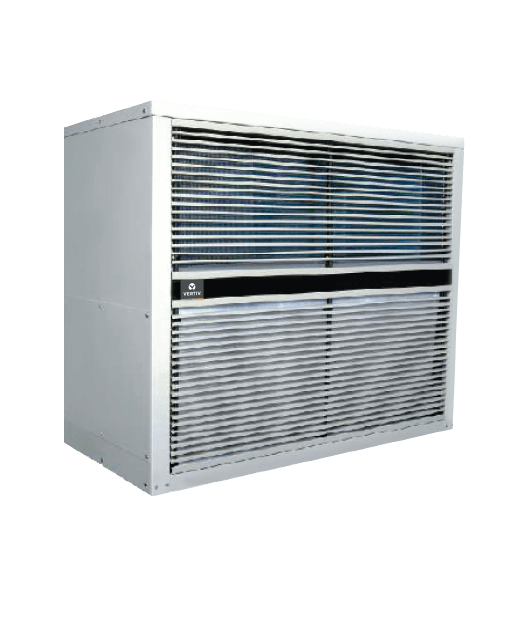 Liebert Intellesplit
Liebert Intellesplit precision cooling machine is developed for critical applications in data center and small server rooms. It is a wall mounted unit equipped with energy efficient scroll compressor. The Liebert Intellesplit is available in the range of 2TR and 3TR.
Benefits & Features
Documents & Downloads
Features
Suitable For Removing Sensible Load generated by equipment
Designed For 24 x 7 Operation.
Easy in operation and low in maintenance.
Brochures and Data Sheets