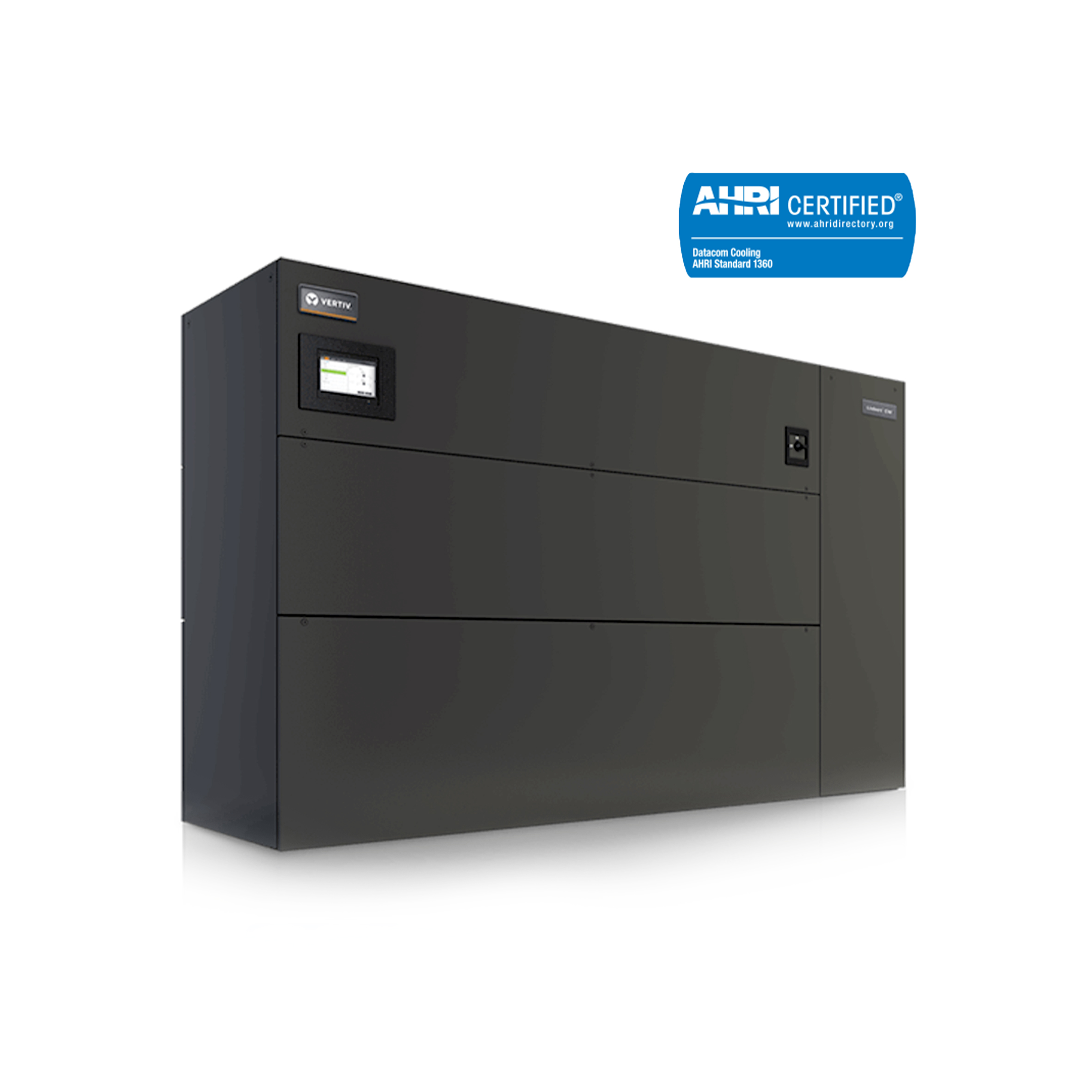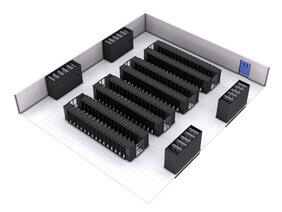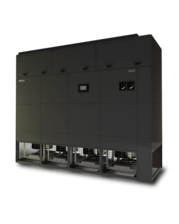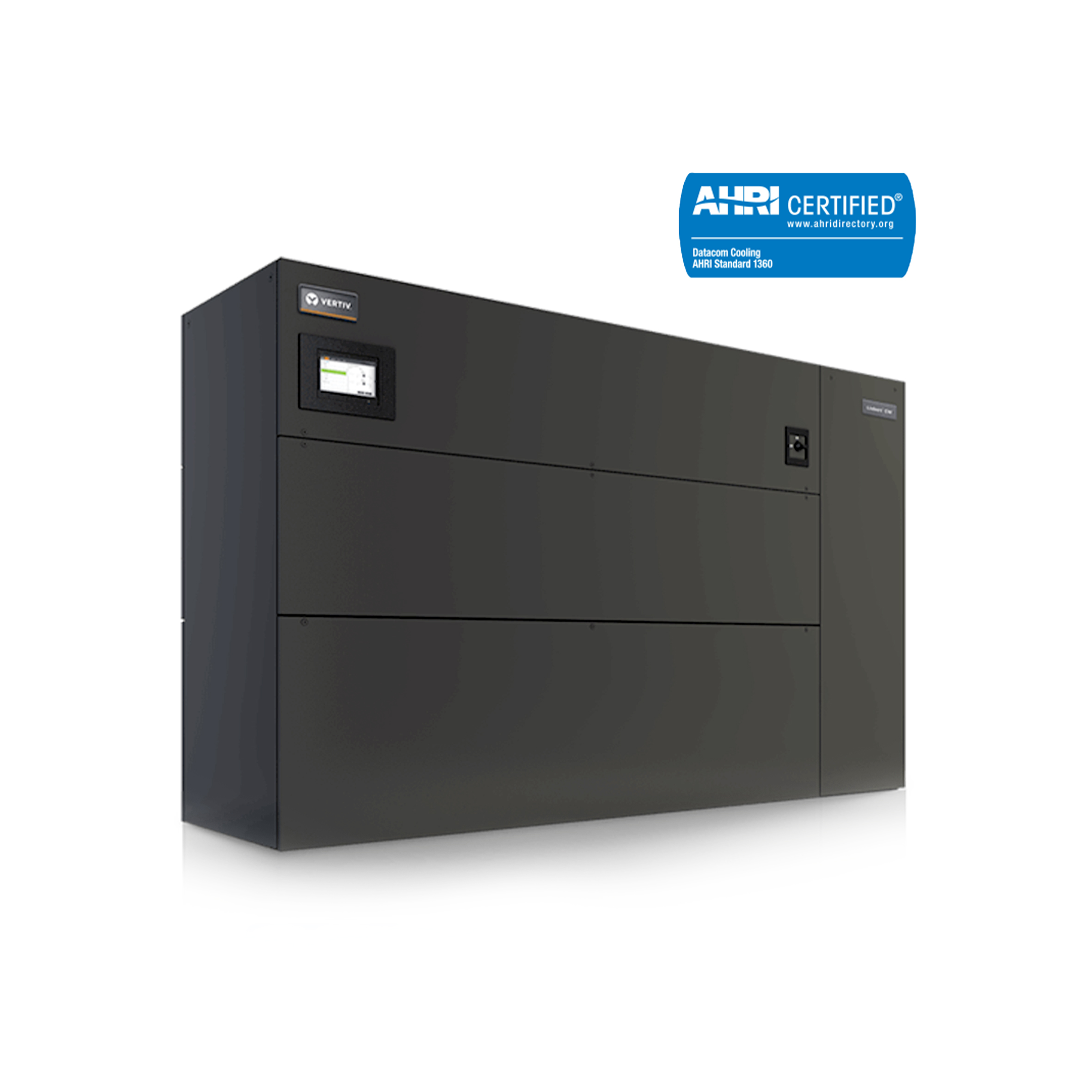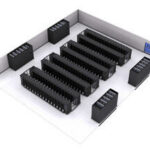 Liebert CW Chilled Water Cooling System, 38-440kW
The innovative Liebert CW system lets you rapidly deploy chilled water capacity, achieve higher efficiency and use less white space. It offers the industry's widest range of capacities, featuring the industry's most advanced controls and innovations, such as optimized coil design that maximizes capacity and efficiency even at high entering water temperatures.
Warranty: One Year Limited Warranty Against Defects in Material and Workmanship
Models
Benefits & Features
Documents & Downloads
The Liebert CW system combines the latest innovations in coil, valve and controls technologies for optimal protection and efficiency. Units in 340kW and 440kW capacities significantly reduce the cost of deployment and maintenance and improve energy efficiency through an optimized chilled water coil design that can utilize higher entering water temperature (EWT). Multiple connection options provide greater flexibility during installation and commissioning. Right side and left side access for supply and return piping connections reduce the amount of floor space used, by enabling units to be situated closer together.
CW038, 38kW
CW041, 41kW
CW051, 51kW
Benefits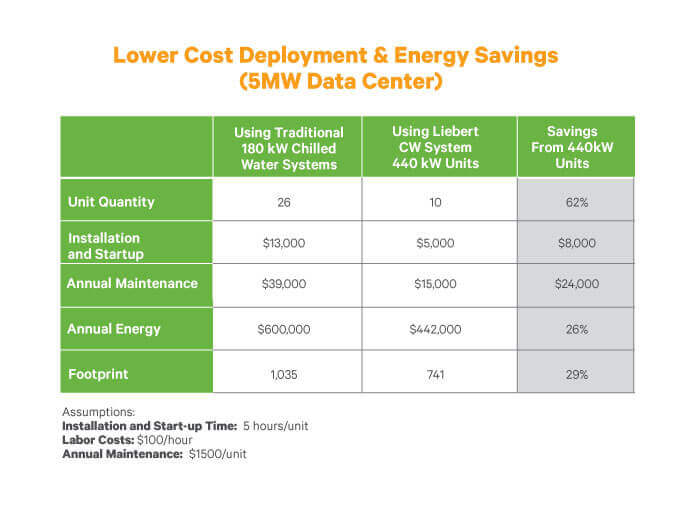 Simple deployment
Industry-leading reliability
Utilizes higher entering water temperature to save energy
Up to 50% higher efficiency than legacy systems
Precise flow control at lower cost
Greater flexibility during installation and commissioning
Uses less floor space
Greater capacity per square foot in the 340kW and 440kW configurations
Features
Optimized coil
Control valves with optional auto-tuning
Variable speed EC fans
Advanced Liebert iCOM Controls
Multiple connection options
Right-side and left-side access
Automated staging
Industry-leading service and support