5 Quick Tips to Choose the Best Data Center Solutions Provider
Kiran Umrao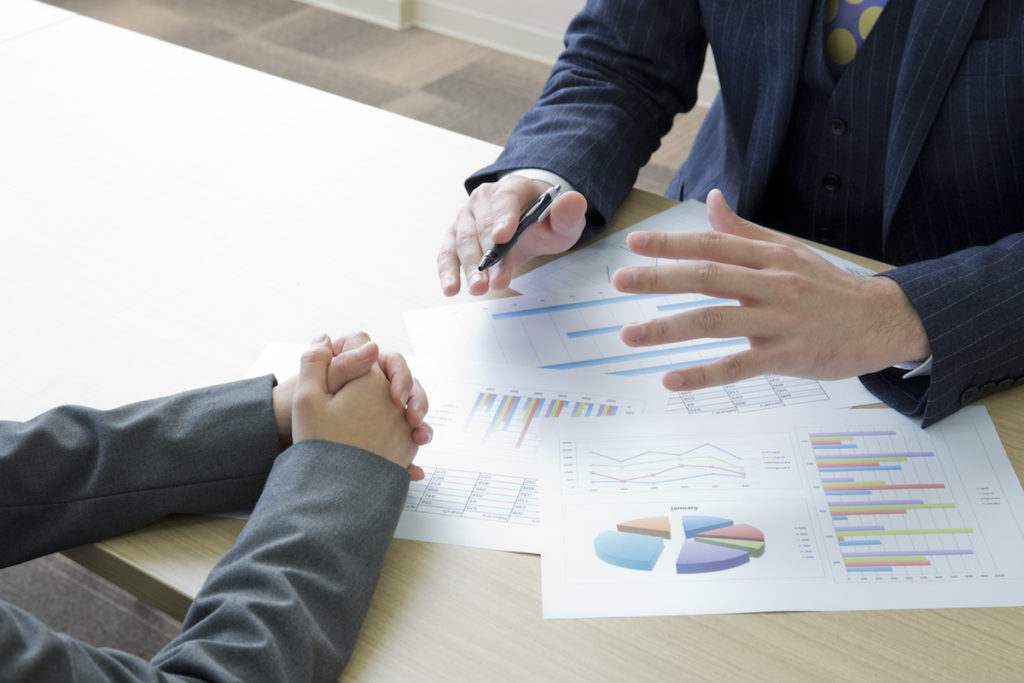 Choosing a data center solutions or services provider may seem to be a daunting task, but it is one of the most important decisions for your business. Especially if you're looking for a technology partner to design as well as build a custom data center for your business, selecting the one that understands and meets your business' specific needs is paramount.
Here are some quick pointers that'll help you take a well-informed decision in choosing the right data center provider for your business:
1. Data Center Location
The location of your data center is one of the most crucial aspects of your data center, just as it is for any infrastructure. You'll want to make sure that the location is best for your data center, close enough for your employees to reach in case of service emergencies. You may also consider choosing a data center build service provider that operates at multiple locations, so in case of natural disasters, you'll still have your data safe at another location.
2. Network Connectivity
Next up, you need to look for a data center service provider that offers carrier-neutral network facility so you can have access to multiple global carriers. This will allow your employees and customers access to the data. You can also choose and have a direct connection with the network provider that fits well with your business operations.
3. Reliability and Resilience
Reliability and resilience of the products and services offered by the data center provider are some of the key factors that you should be considering. Check for their certificates and measure their reliability based on the amount of uptime that they guarantee.  Usually, data center providers ensure a 'five nines' downtime, which means that your data center will be up and running for about 99.999% of the time. Downtimes are super-costly, so make sure you discuss this quite well in advance.
4. Flexibility and Scalability
While specifying your data center or selecting a data center service provider, you need to not only think about your present requirements but also about your business' future demands. Your data center needs to be flexible and scalable, so it can easily grow with your business and meet its changing needs and demands. Make sure you select your partner accordingly.
5. Security and Support
The security of your business sensitive data is a serious issue and needs to be taken care of. Ask your data center partner to demonstrate and explain all their security policies. Discuss the personnel working on-site and make sure they provide critical services, maintenance, and support after the implementation as well. Also, ask for customer references and their contact details just so you're 100% sure about the data center providers that you've shortlisted.
Consider your data center strategy and the above tips to differentiate the data center solution providers and zero in on the right one for your business. Reaching this decision is a process that may need you to invest a lot of your time, efforts, and money. But in a long run, it'll be beneficial for your business-critical applications and the security of your business-sensitive data, resulting in driving success for your organization.
At Prasa Infocom & Power Solutions, we are a dedicated team of full-fledged data center consultants, engineers, and design experts that offer data center and other mission-critical infrastructure services for all your business needs. Connect with our experts to discuss your requirements and you can rest assured that you'll receive the most reliable data center solutions, services, and products.