Exploring Edge Computing: Market Trends & Use Cases
Marketing Team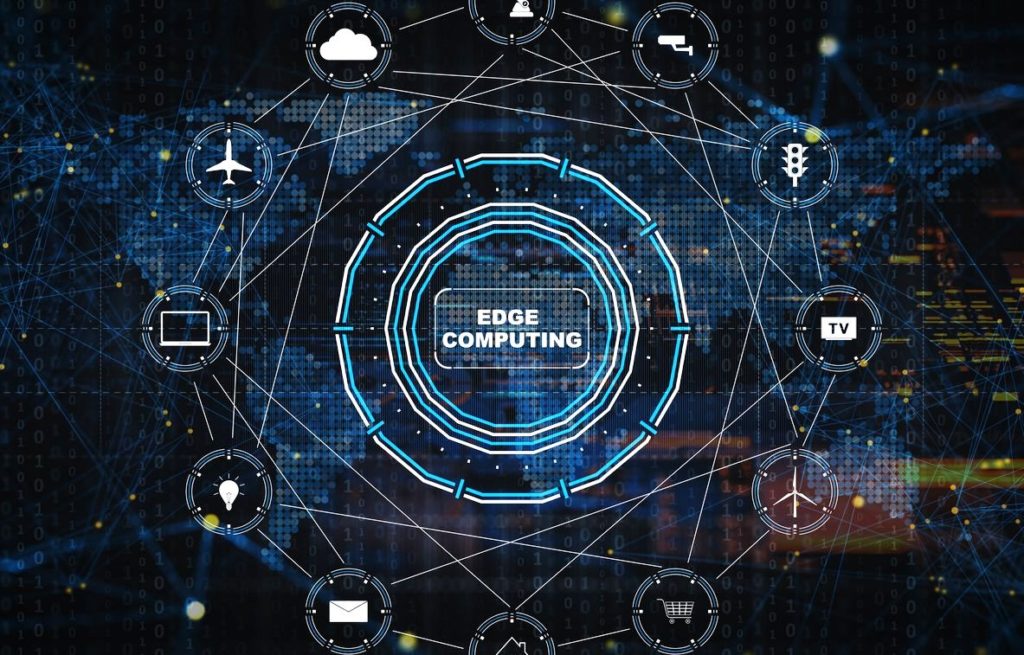 Edge Computing is one of the most talked-about technologies today. It is an exciting development in the field of network infrastructure which is beginning to realize its potential. In our previous blog post, we have talked about how edge computing works and how it will change things around us. Today, we want to discuss edge computing various use cases that we are starting to see around the world and the amazing results we can expect to become a common occurrence, as the edge blankets over the interactions between people, businesses, and devices with each other.
According to a Gartner report, "By 2022, more than half of the enterprise data will be produced and processed outside traditional data centers and clouds – up from about 10 percent currently." As the market is being overwhelmed by the number of IoT devices available and we are bracing ourselves for mainstreaming of various technologies like 5G, AR, VR, AI, etc, businesses are getting ready to turn that into their advantage. All industry verticals stand to benefit from the potential use cases of edge computing.
The use cases of edge computing can be listed under the following four major digital transformations, which are already taking shape.
1. Automating Businesses – Edge Computing will make businesses more tech-savvy by enabling the devices to function better and aid businesses. It is helping control and maintain the devices, report events and relevant data, and automating multiple actions in businesses. Some use cases are –
Device Control and maintenance
Managing controls remotely
Patching software and provisioning for them
Managing data downloads (like updating store shelf prices)
Data/Event Reporting
Asset tracking and status
Processing signals
Environmental and traffic monitoring
Analyzing and streaming surveillance video
Predictive and prescriptive maintenance information
Business Automation
Business control loops
Automated user journey
Machine learning
Triggered actions and alerts
2. Bringing technology to life – Edge computing will change how technology and devices interact with people, which will not just considerably enhance the user experience but also revolutionize many industry verticals like healthcare, manufacturing, education, banking, etc. Edge Computing will help increase our interaction with devices in multiple ways. A few examples include –
Immersive Interactions
Tactile Internet (low latency and high availability, reliability, and security).
Mixed reality for control and training purposes
Intelligent assistants
Immersive Reporting
AR device status and maintenance
AR for in-store shopping
Heads up displays in cars
Immersive Controls
Hands-free/remote robotic surgery
Voice commands and conversational interface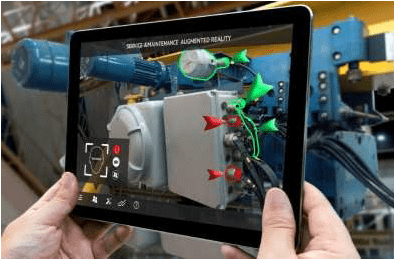 3. Enhancing user experiences – Edge Computing has also started greatly altering the way people interact with businesses. A significant increase in the number of devices has resulted in an increase in our interactions with these devices. This has given way for various new use cases, which are being enabled by edge computing.
Personal and Health Monitors
Ankle monitors
Wearables like health monitors, pulse trackers, and smartwatches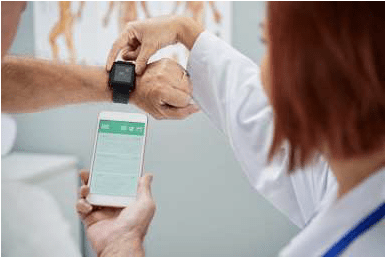 Immersive Experiences
Interactive VR enabled entertainment
Workplace enabled with AR/VR/MR
Immersive e-commerce experience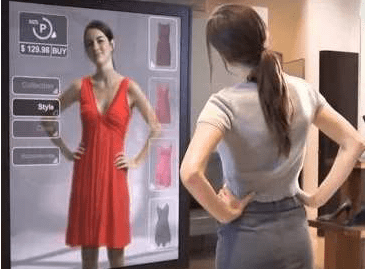 Delivering Content to Customer
Delivering high-quality videos
Storage getaway/cache
4. Creating a Digital World – The widespread adoption of IoT and edge computing has created a world with various digital possibilities taking shape, like smart homes and industries 4.0. It is knitting a smarter and a more responsive world around us, by merging digital and physical realms. A peek into these digitized collaborations include –
Distributed Business Processing
Moving the business practices closer to transactions (e.g., ATMs)
Trading at high speeds
Move network functions to make them more effective and efficient.
System Automation
Industry 4.0 – Industrial automation (including safety considerations)
Smart agriculture (sensors and irrigation optimization)
Autonomous vehicles
Smart homes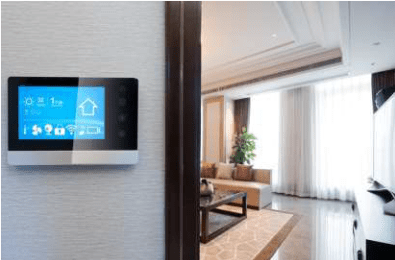 Immersive Collaboration
VR and MR in conference rooms, classrooms, study halls, etc
Multiplayer gaming
AR to signal social interests in a crowd
References
Exploring the Edge: Twelve Frontiers of Edge Computing (Thomas Bittman) – By Gartner