Trusted by the Top Names in Healthcare | Prasa's Power Backup Solutions
Anchal Drolia
In these trying times of coronavirus, healthcare is the lynchpin that holds the community together. Although we have always held healthcare on a pedestal, today it is more important than ever as hospitals stand tall as the main pillar holding hope and execution for the entire population.
As the hospitals are working day and night to prevent, cure, and spread awareness about coronavirus, to maintain the natural equilibrium; having constant power supply is the most basic necessity for them. It is paramount that all their systems keep up and running at all times; especially in critical applications. During these precarious times even the slightest downtime can hamper operations and in certain cases – someone's life!
To ensure that bad power never costs lives in the pandemic, Prasa ensures a continuous supply of power with the use of power backup systems. Prasa's power backup ensures efficiency and reliability in critical setups, allowing the hospital to undertake all its responsibilities seamlessly.
At Prasa, we understand the criticality of the situation and as the country fights Covid-19, we do our part as a mission-critical service provider by ensuring the hospitals treat patients without any interruptions.
In the last few months, Prasa has deployed comprehensive Power Backup Solutions at various dedicated Covid-19 facilities including
multiple 20 kVA deployments at Sassoon Hospital in Pune,
30 kVA deployments at Rui Hospital in Baramati, and
various loads of 60 kVA, 40 kVA, and 20kVA at Synergy Multispecialty Hospitality in Miraj.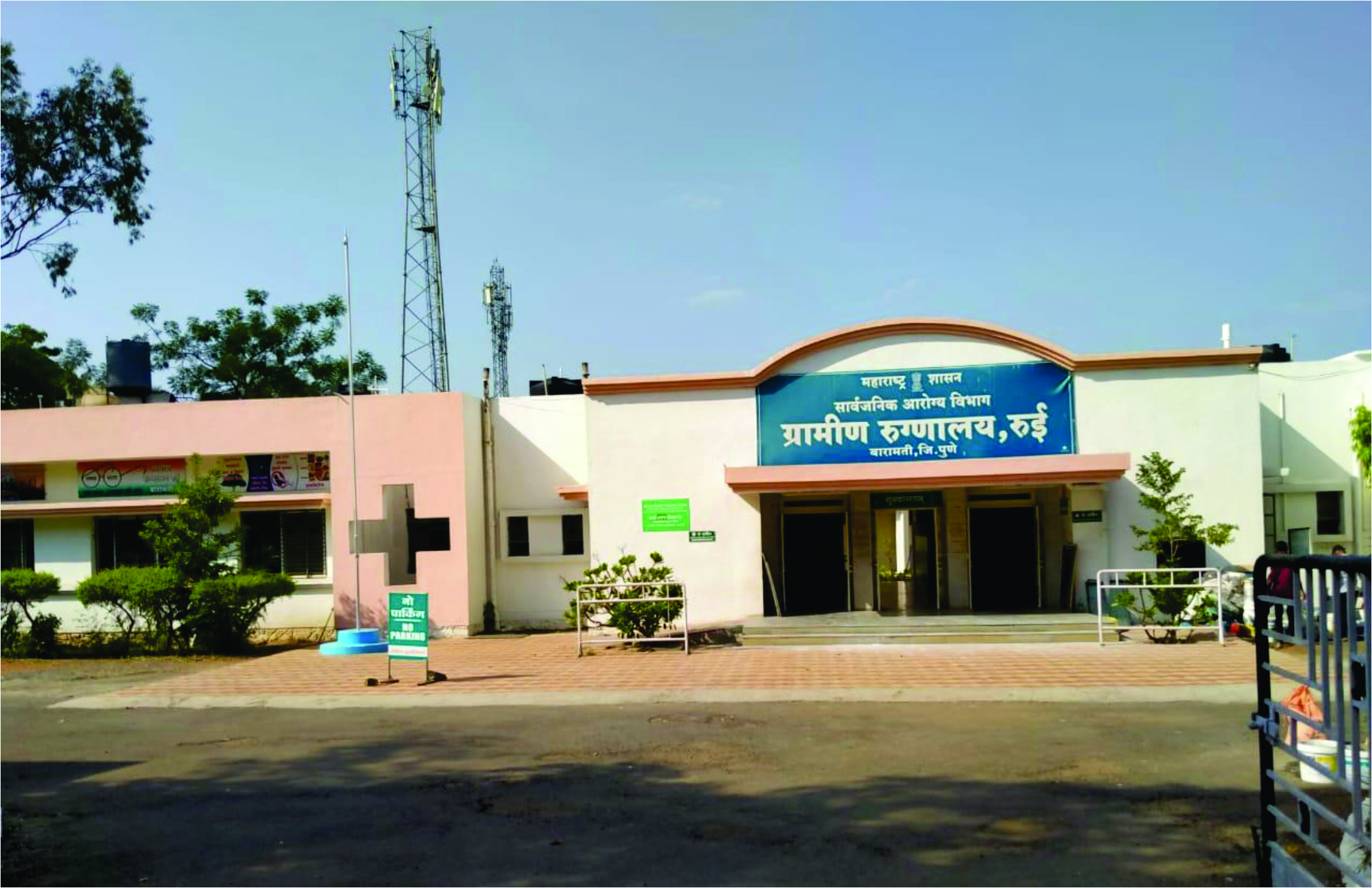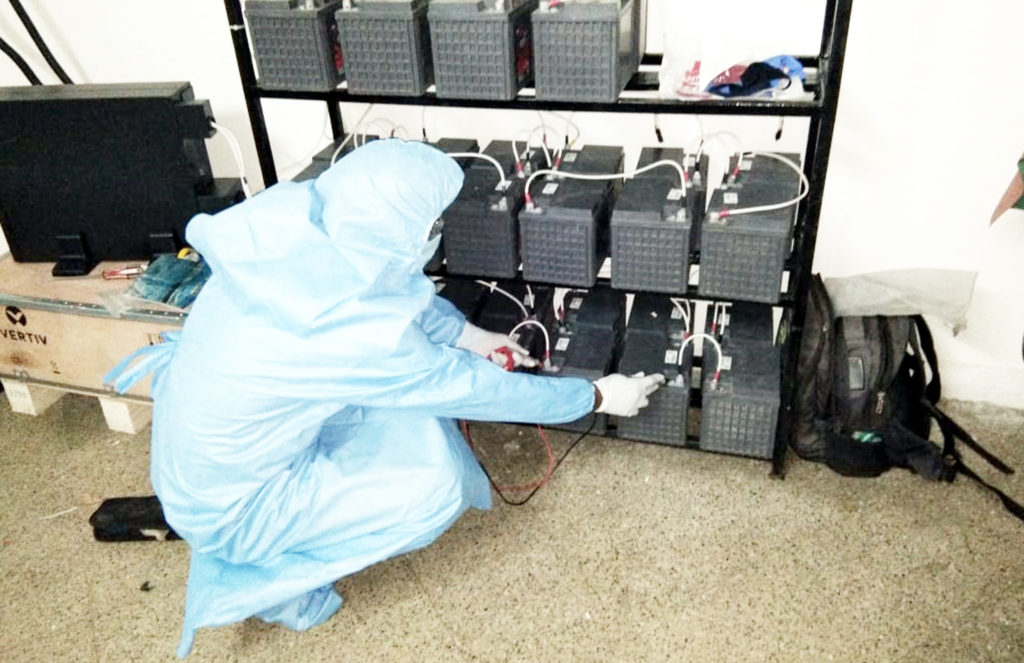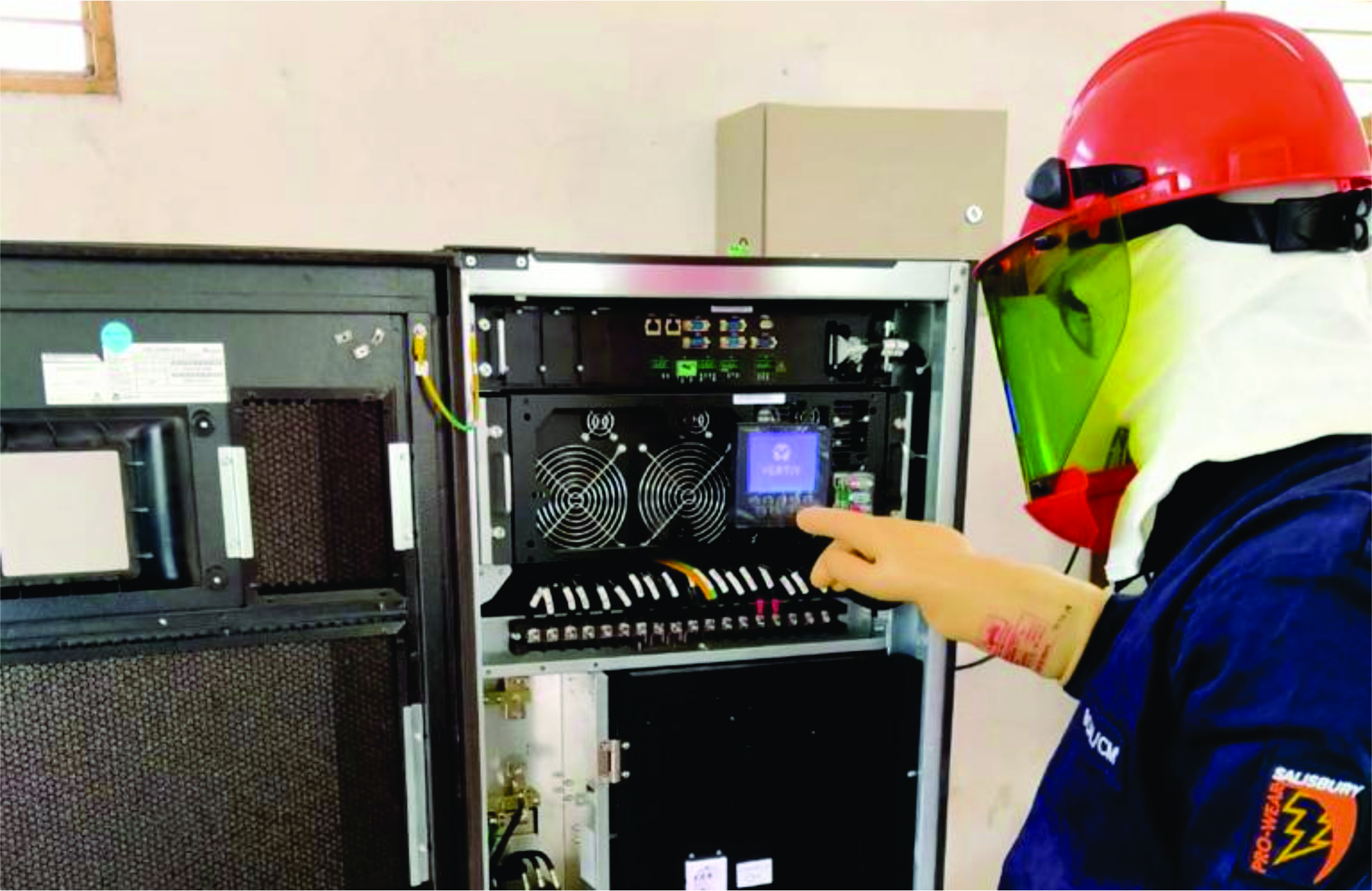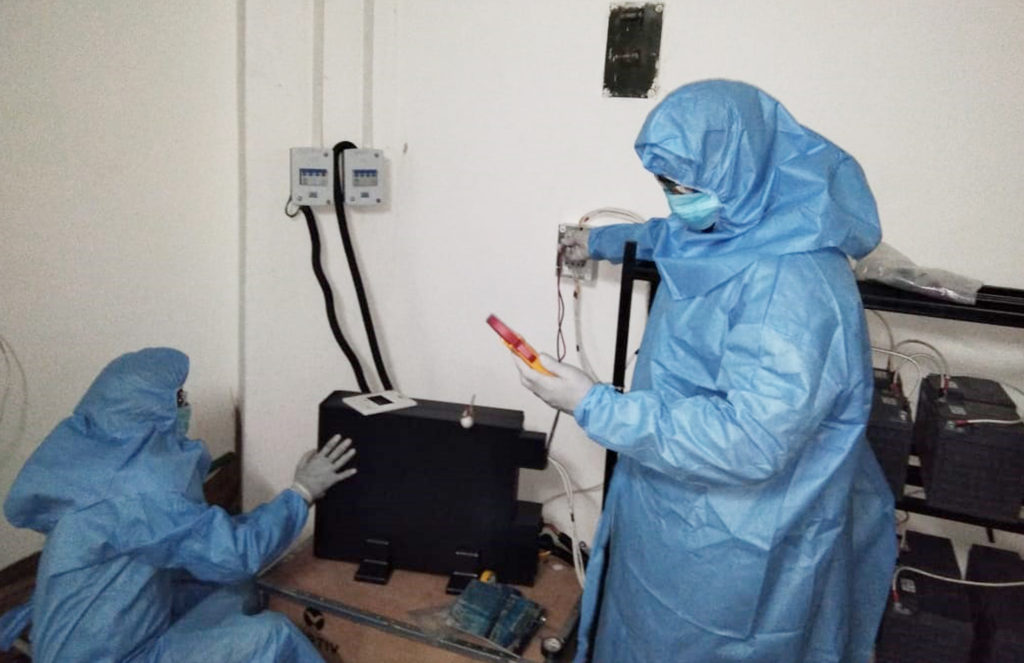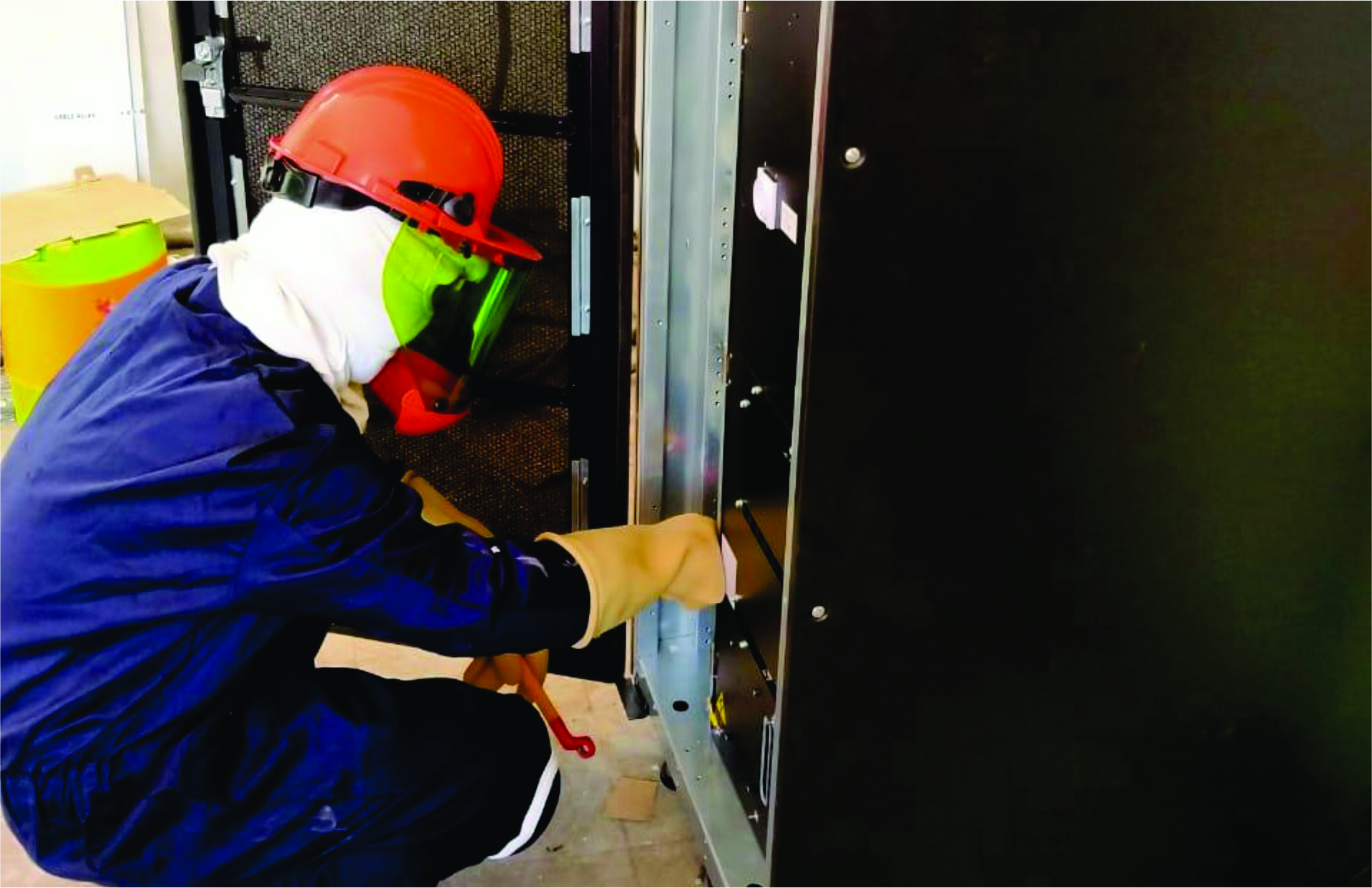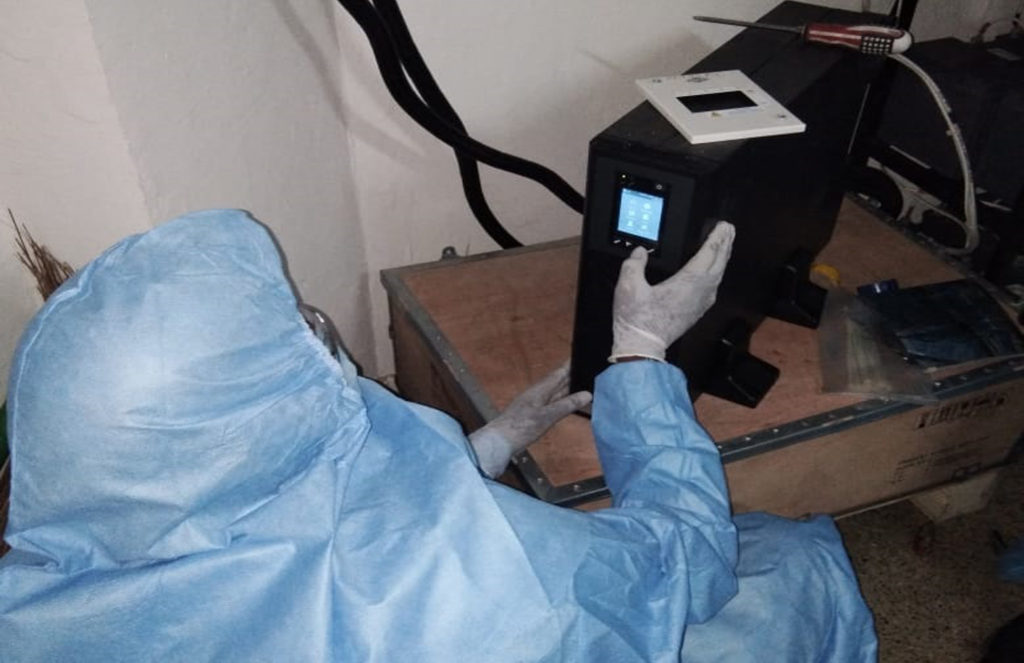 Prasa's Presence in Healthcare Sector
Prasa is one of the most trusted names in the healthcare facilities around Maharashtra and especially in Pune region. Prasa has multiple installations in the healthcare sector. Some of our premium healthcare clients include-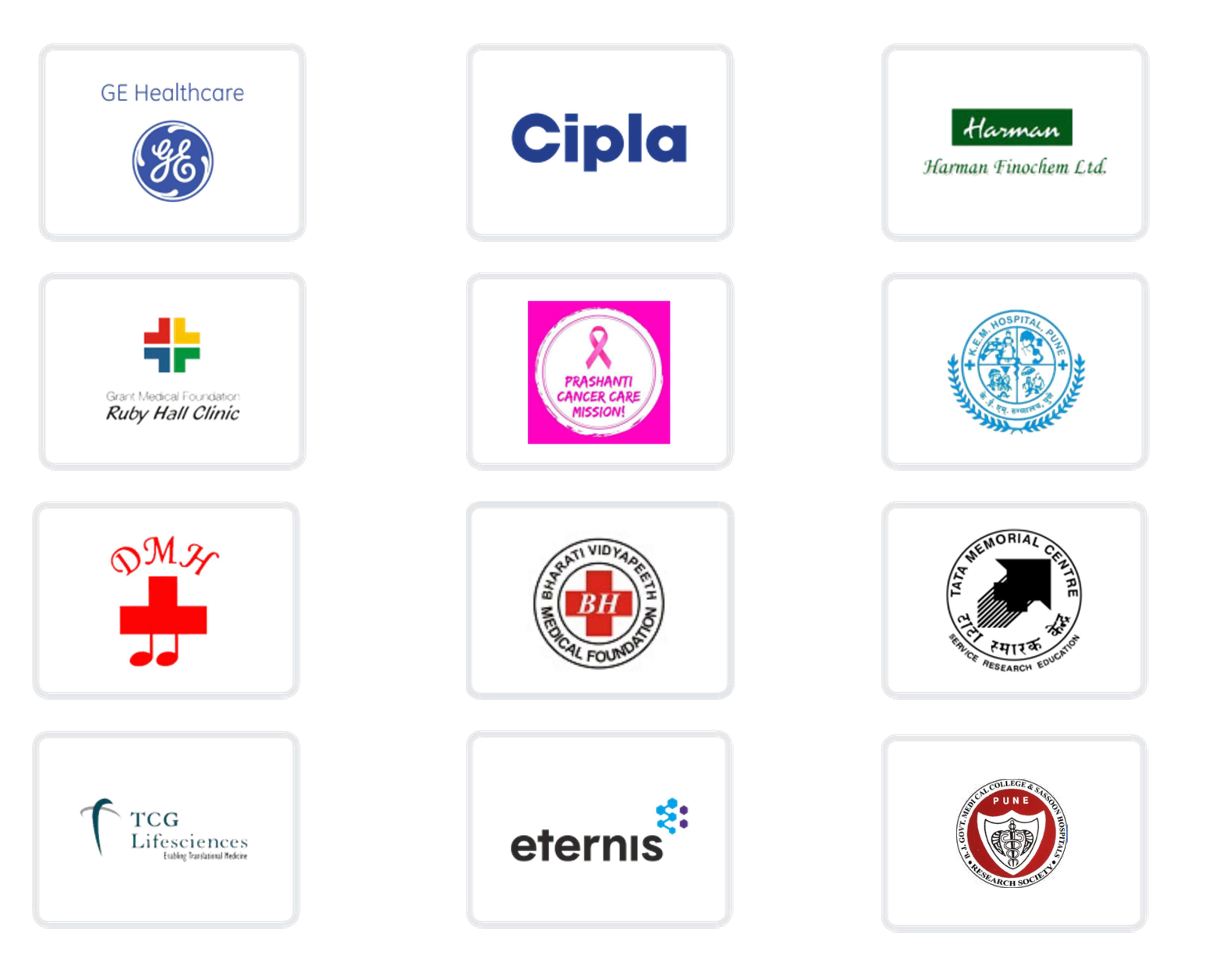 Prasa's UPS Installations of Higher KVA in Healthcare Facilities
Apart from numerous UPS systems of smaller capacities, Prasa has supplied a complete range of UPS systems with higher ratings as well to various healthcare facilities. Below is the list for the same-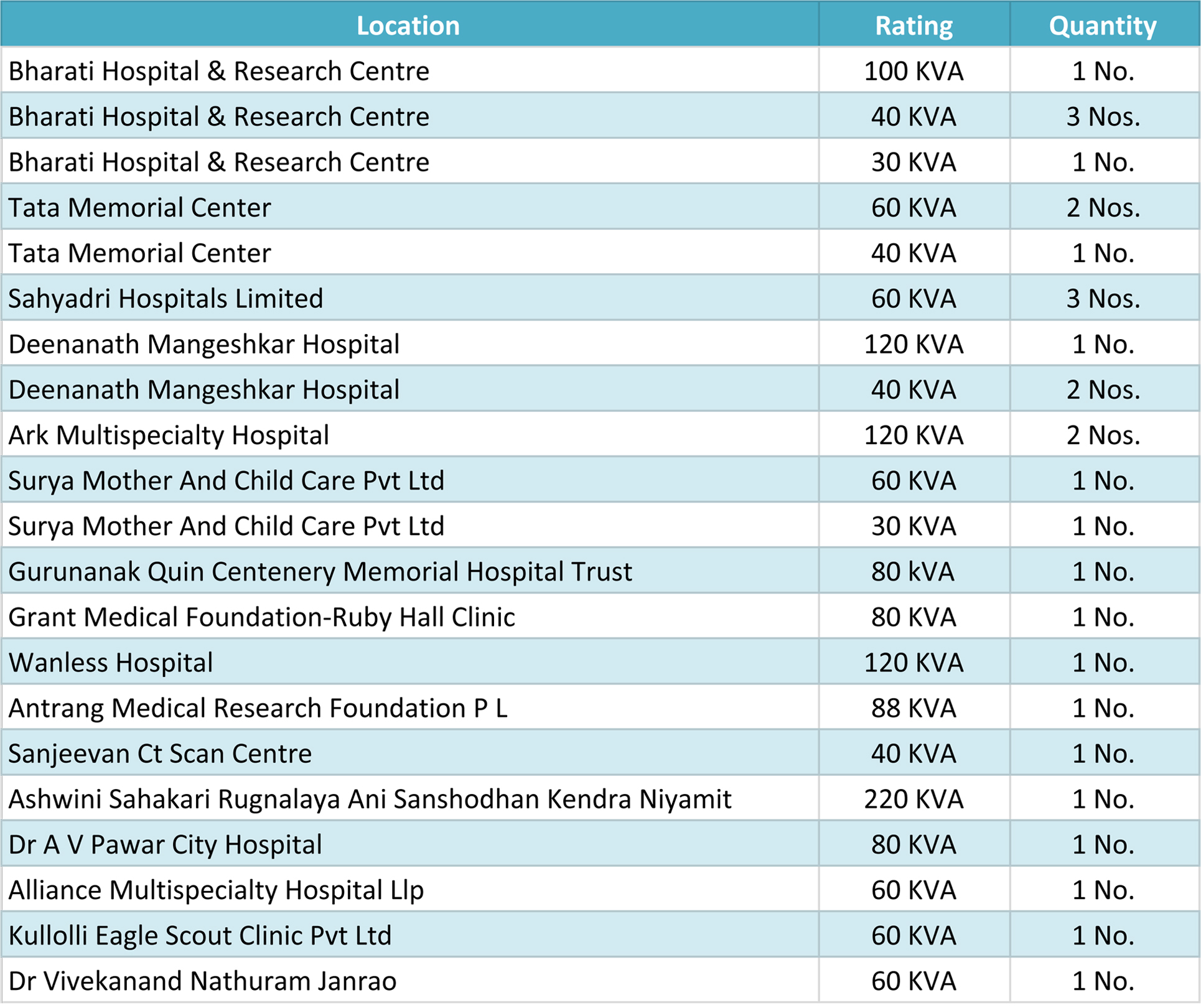 Vertiv's presence in Healthcare Industry
Vertiv is one of the leading manufacturers of UPS systems and mission critical equipment around the world. It offers innovative Liebert uninterruptible power supplies (UPS) and future-proof, integrated UPS systems, which cover the backup power needs of every IT requirement. The wide range of products allows for a solution to perfectly fit any particular requirement. Below is the list of the quantity of Liebert UPS systems deployed in the Pune region.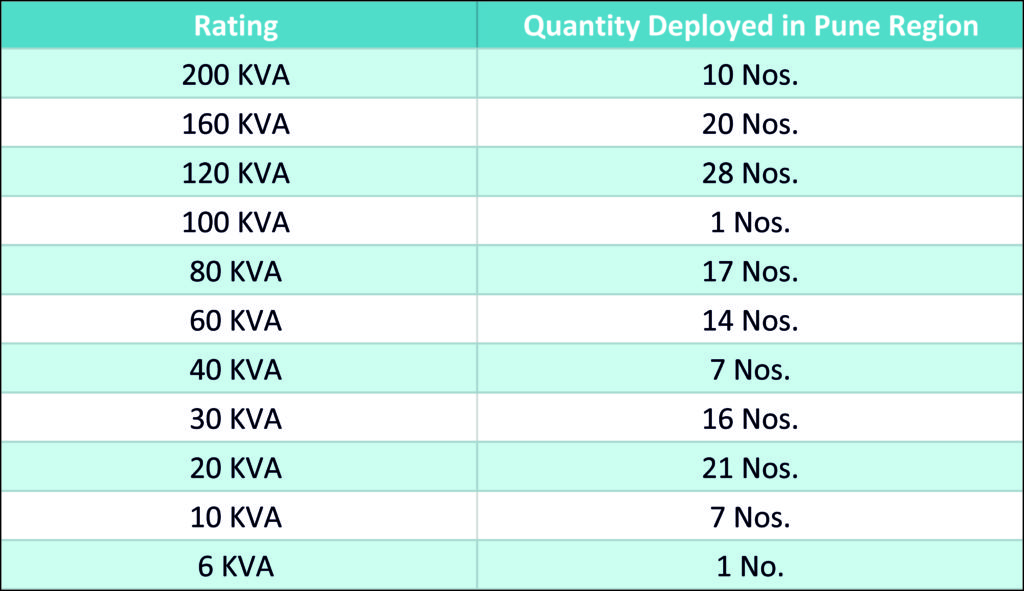 As the statistics indicate, Prasa is a class apart from other existing vendors in terms of quality, creativity, and recognition of a solution that is designed and delivered by us for our customers. We're one of the elite data center partners of many leading global brands and have been consistently delivering success to various prestigious healthcare projects, as essential services even during the lockdown.
A power backup deployment calls for experience and skills to gauge the exact requirements and see it through to provide the products that best suit the clients need. And we, at Prasa, believe in doing just that. We provide complete consultation with our clients' requirements, explain how to meet them in the most cost-effective way possible, and deliver quality solutions that build relations with customers for life.
About Prasa
Prasa, an ISO 9001 – 2015 certified company, is a leading provider of UPS and maintenance services in India. Established in the year 1994, Prasa has gained vast experience of supplying and maintaining UPS systems across all industry verticals, especially healthcare. Authorized business partner of the leading brand Vertiv, for UPS implementation, Prasa has portrayed itself as the leading solution provider for all mission critical infrastructures.