Prasa to Install Power Backup Systems in a Dedicated COVID-19 facility at Rural Hospital, Rui, Baramati
Yogendra Singh Rajput
Prasa has deployed a UPS system in the new facility at Rural Hospital Rui, Baramati, which is dedicated to the treatment of patients infected with Coronavirus. Prasa has deployed the 30Kva UPS system to support and sustain all mission-critical medical infrastructures at the hospital.
Prasa is glad to have installed and commissioned the system and will maintain an uptime of 99.9% for the whole year, to ensure that the COVID-19 specific facility can cure the patients without interruptions in Baramati and whole of Maharashtra.
Due to the rising number of infected patients, Rural Hospital in Rui has started a dedicated unit to increase the hospital's capacity to accommodate patients of coronavirus and isolate the infected from the rest of the hospital. These conditions make it absolutely necessary for the hospital to keep all the systems up and running at all times as time even the slightest downtime can hamper the treatment and in certain cases- someone's life! This is where Prasa's power backup system ensures and helps the hospital undertake all its responsibilities seamlessly.
"We send our best wishes and gratitude to Rural hospital, Rui, for all the great initiatives they have taken to overcome the pandemic. Prasa is glad to be doing its part in the fight against COVID-19 by providing mission-critical equipment to hospitals, which are focused on treating patients with coronavirus. We are also in the process of providing power-backup infrastructure at Synergy Hospital, Miraj", said Mr. Jay Burse- Director, Prasa.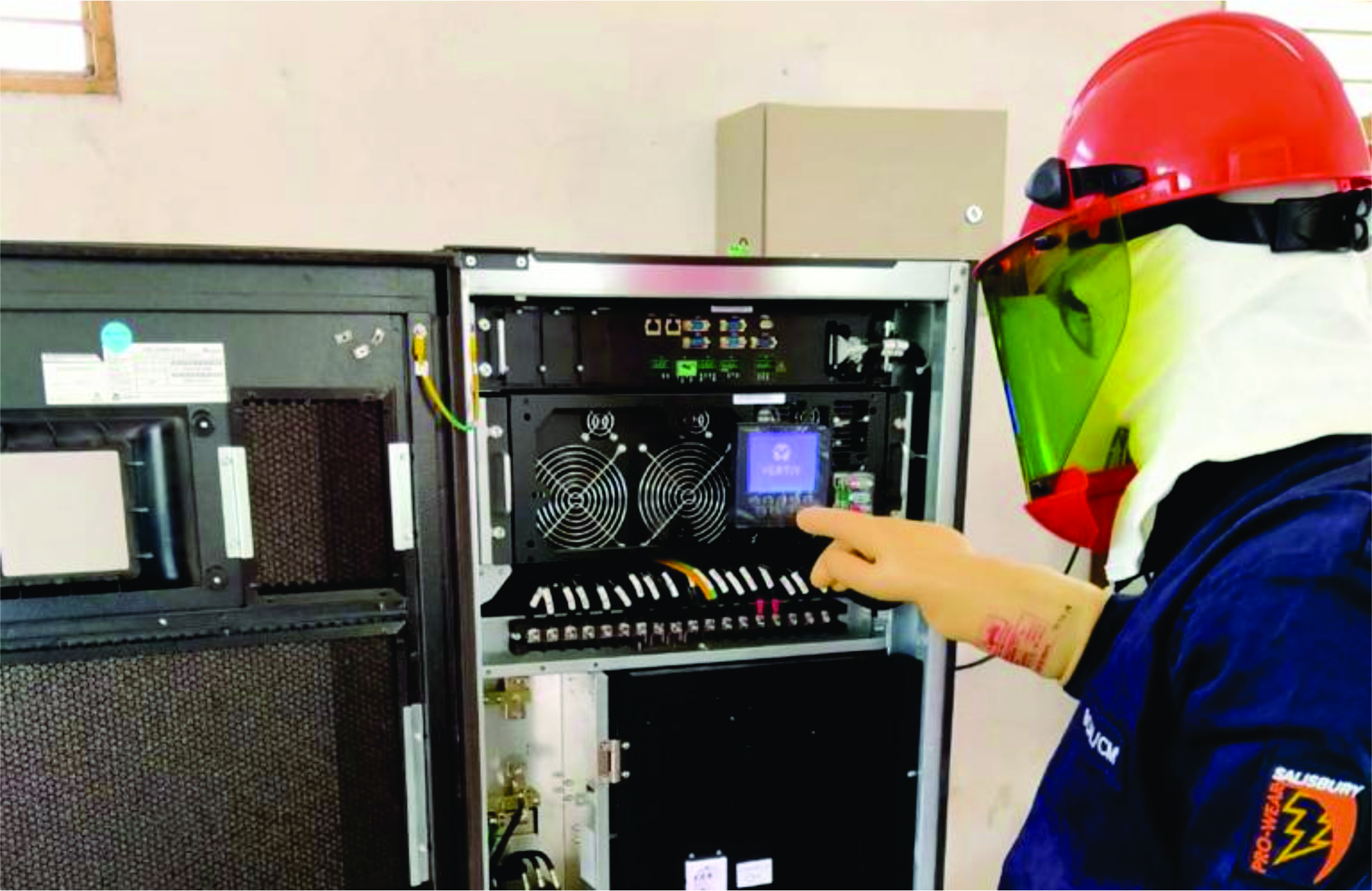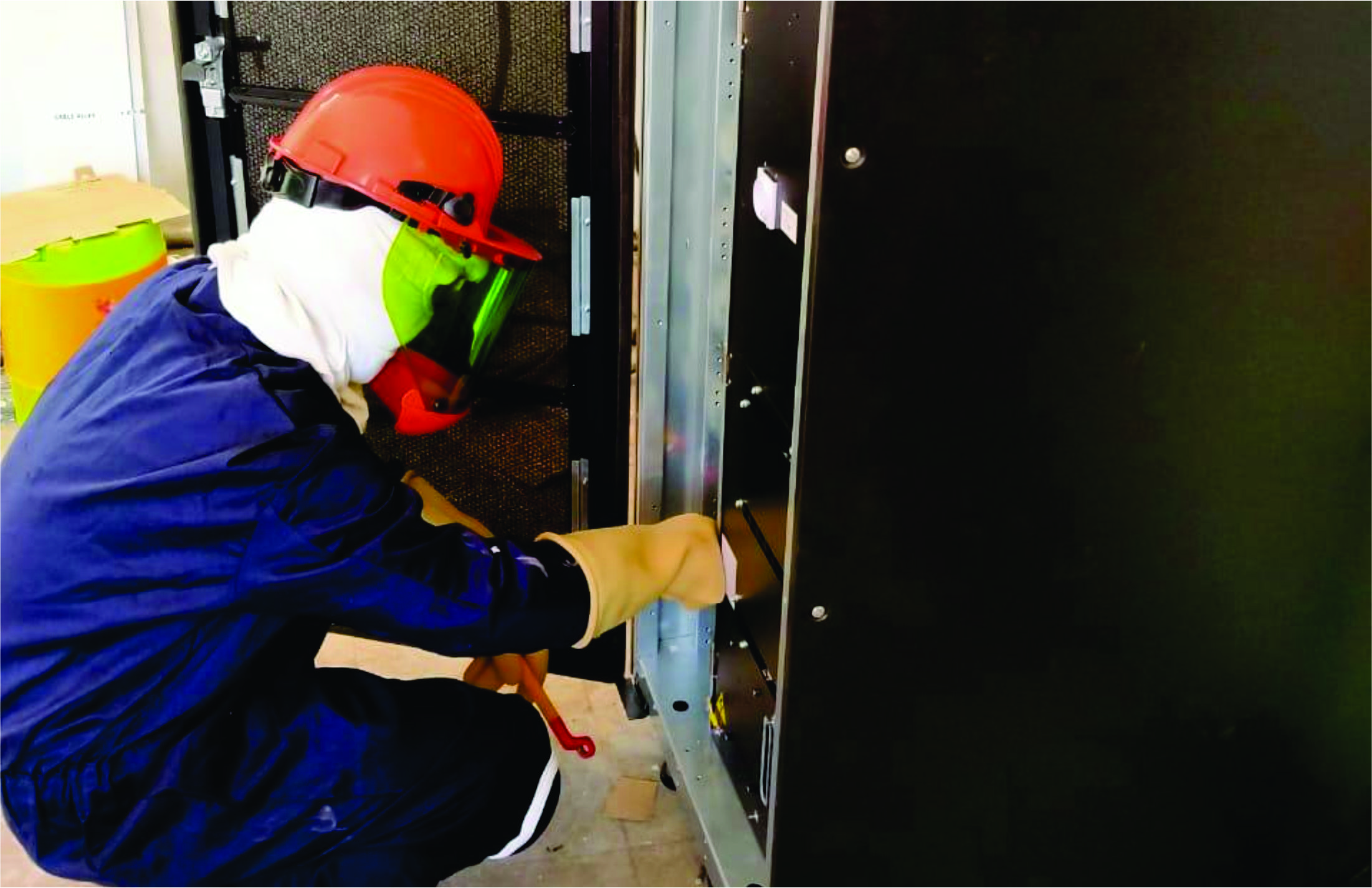 About Prasa
Prasa, an ISO 9001 – 2015 certified company, is one of India's leading data center and mission-critical infrastructure solutions and services providers. Right from providing consultancy to building, then managing and maintaining, and finally backing it up with resilient products and critical services, we do it all! With over 25 years of experience in the industry, Prasa has implemented more than 85 data centers and has served over 4500 clients till date.