Prasa Deployed Power Backup Systems at a Government Hospital Pivotal in Coronavirus Fight in Pune
Yogendra Singh Rajput
Prasa has deployed multiple UPS systems with batteries at a designated governmental critical care center that has been instrumental in the fight against coronavirus in Pune. Prasa has deployed 3 nos. of 20Kva UPS systems to support and sustain all mission-critical medical infrastructures at the hospital.
Prasa is proud to be able to install the power back-up solutions, commission the systems, and maintain the systems with an uptime of 99.99% for the entire year to ensure that no medical care in the COVID dedicated facility is interrupted by outages or poor quality of power.
The criticality of the treatment and the sheer load from rising patients requires the hospital to ensure that all its systems are running at full capacity 24*7. Even the slightest downtime can prove to be fatal. Prasa's power backup ensures efficiency and reliability in critical setups, allowing the hospital undertake all its responsibilities seamlessly.
The hospital has been standing on the front lines in the fight against coronavirus, in the city of Pune. Prasa is happy to do its part in this fight by providing quality power backup to ensure that power woes do not come in between the patient and healthcare during the pandemic. Prasa also takes the opportunity to send its best to the entire team at the hospital and thank them for their noble services to the citizens of Pune" said Mr. Prakash Burse – Founder & Managing Director, Prasa.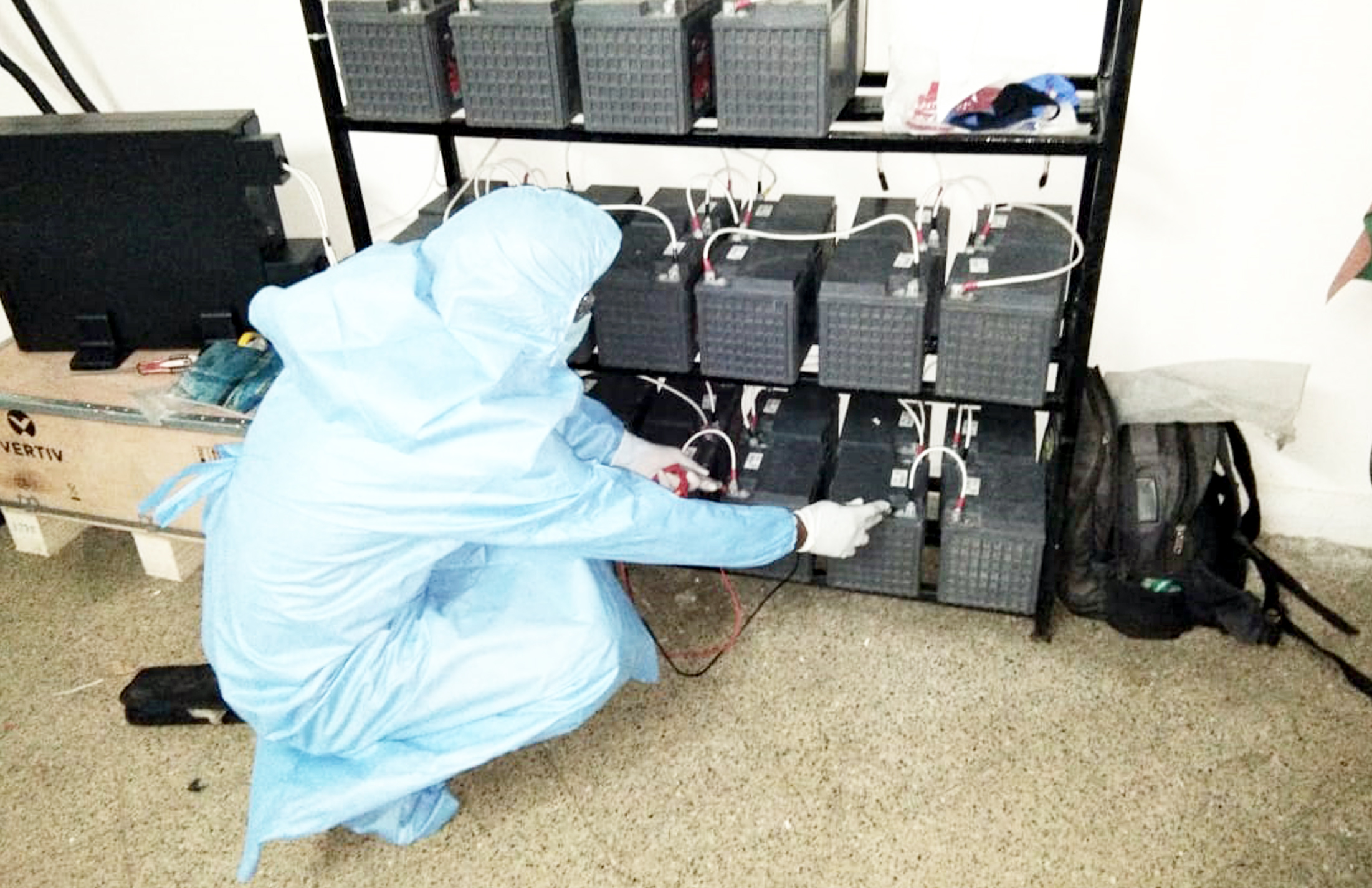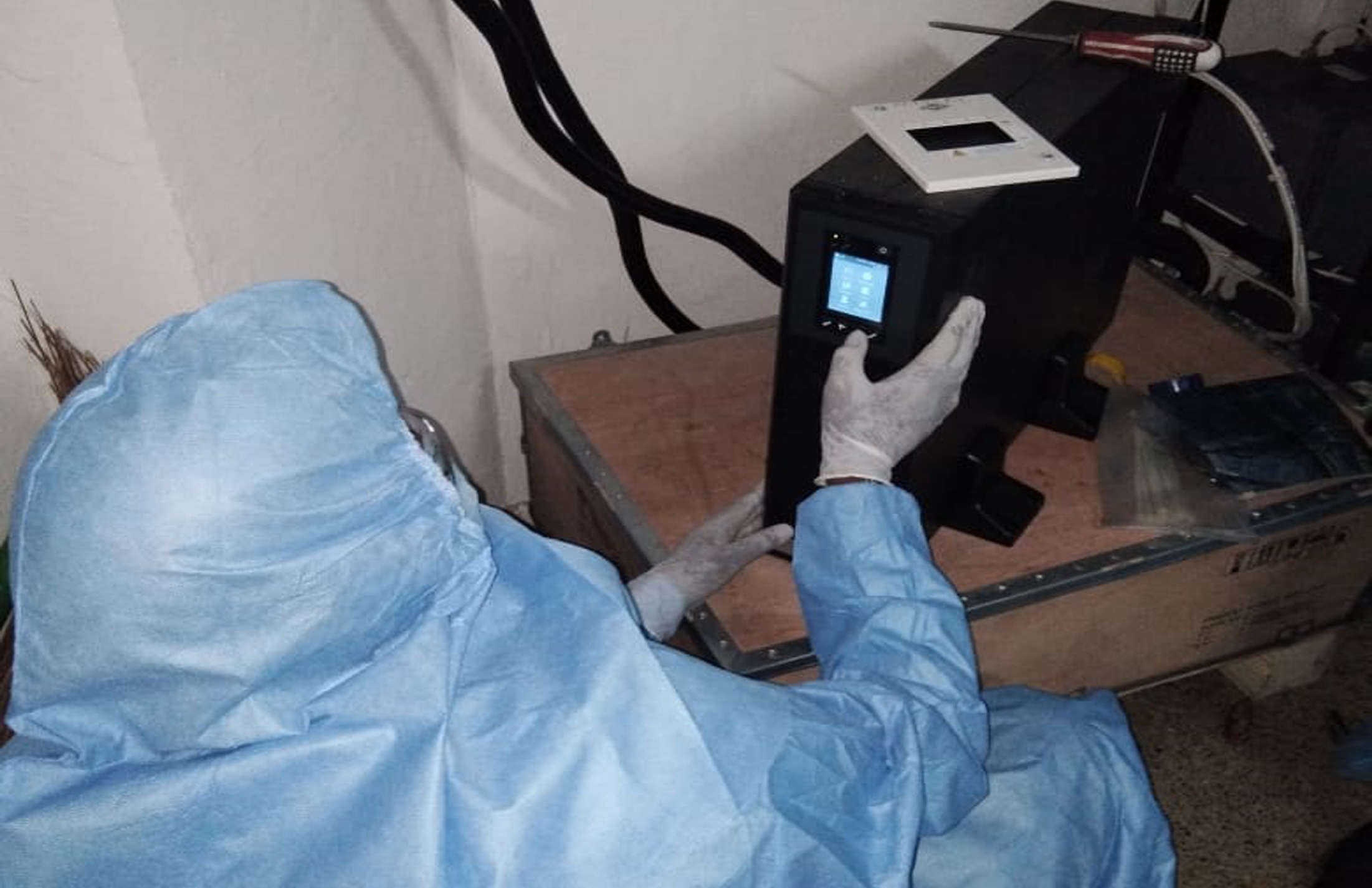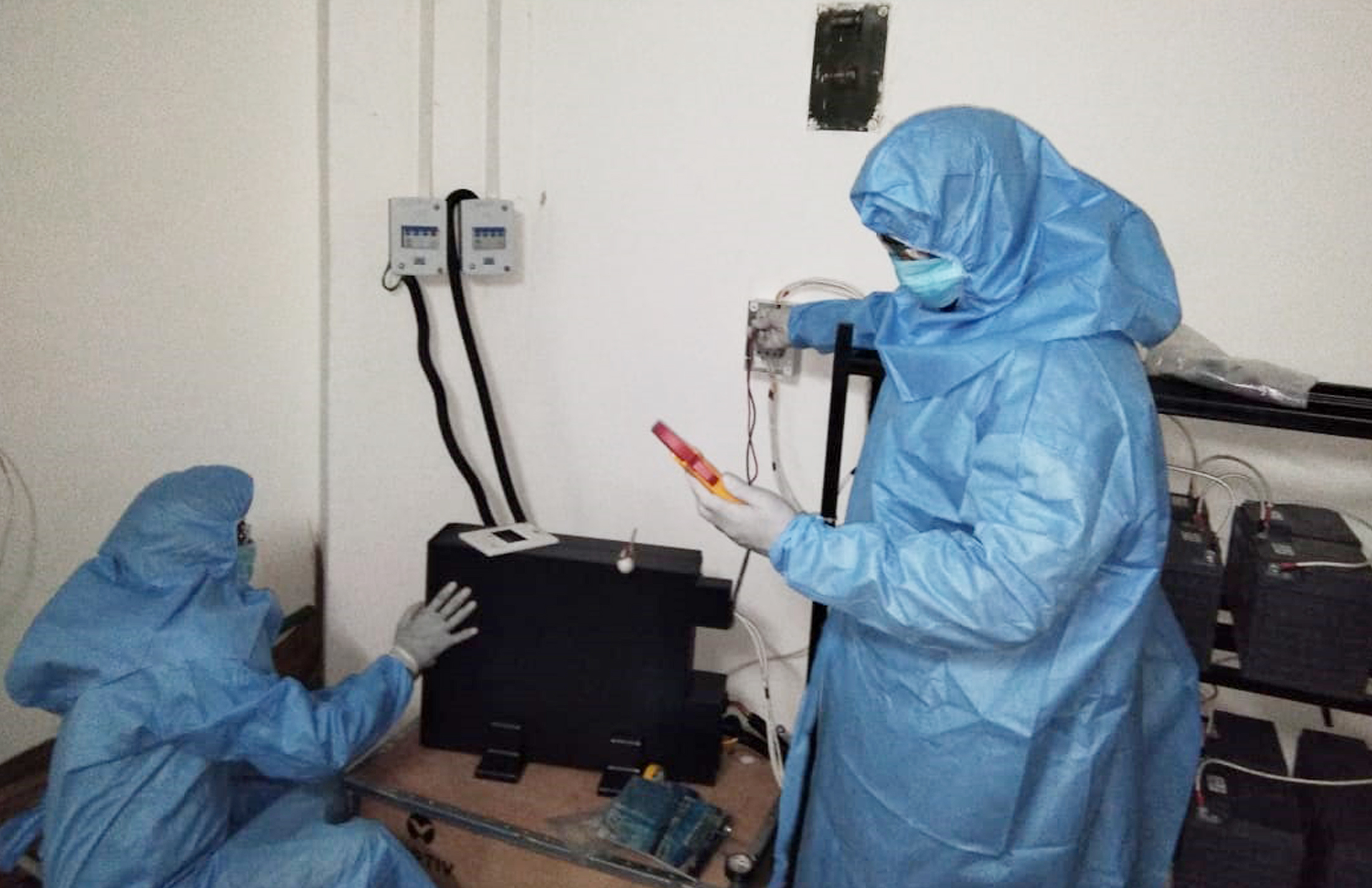 About Prasa
Prasa, an ISO 9001 – 2015 certified company, is one of India's leading data center and mission-critical infrastructure solutions and services providers. Right from providing consultancy to building, then managing and maintaining, and finally backing it up with resilient products and critical services, we do it all! With over 25 years of experience in the industry, Prasa has implemented more than 85 data centers and have served over 4500 clients till date.