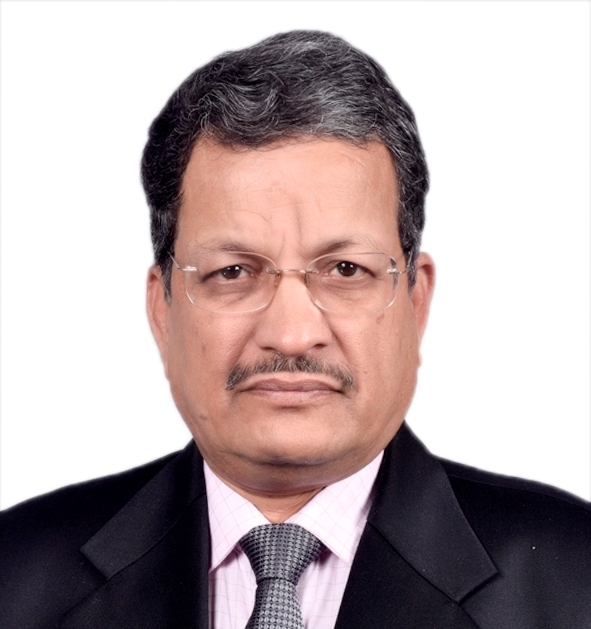 Prakash Burse
prasaadmin
Founder, Managing Director
Prakash Burse founded Prasa Infocom & Power Solutions in the year 1994. He first started with a firm that provided power conditioning devices and CVT devices to budding businesses. In 1998, Prasa partnered with TATA Liebert, which later went on to be Emerson Network Power and now, it's Vertiv Co. At present, Prasa is a platinum partner of Vertiv Co.
It's under Prakash Burse's valuable leadership and guidance that Prasa has achieved tremendous growth and crossed various milestones. It's his passion for electronic devices and data centers that transformed Prasa to stand as one of the leading competitors in the data center and mission critical infrastructure industry today. With a career spanning over 31 years, he has a rich experience of driving success for business and leading various projects.
He holds a Bachelor's Degree in Engineering (Electronics and Telecommunications) from College of Engineering, Pune.