5 Evaluative Questions to Ask Your Next Data Center Vendor
Kiran Umrao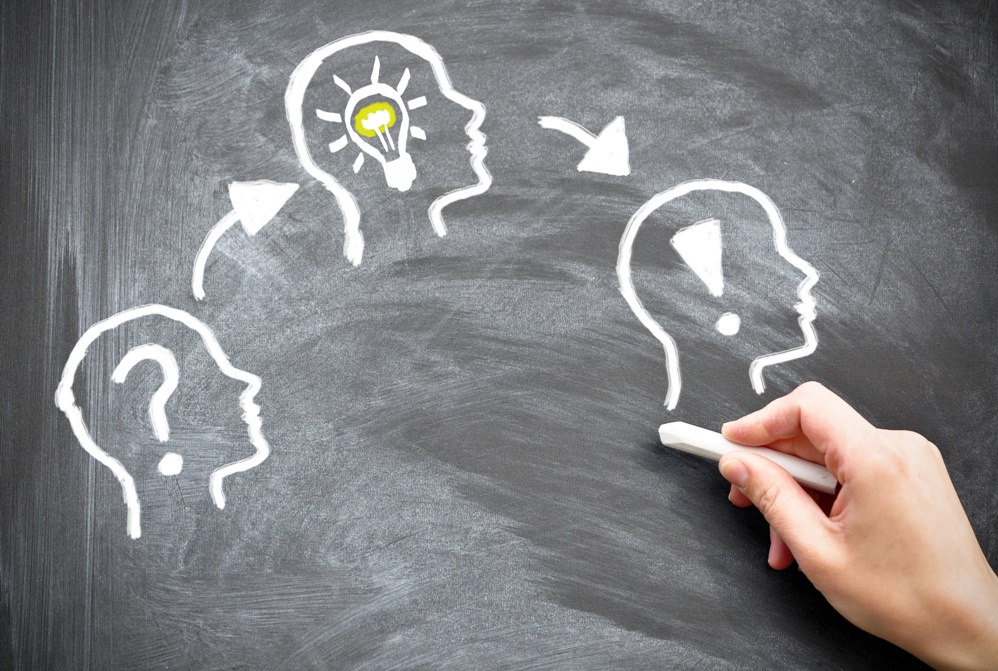 Data centers are crucial parts of all organizations. And with a sea of data center vendors and solutions providers out there, how do you know which data center vendor is the best for your organization and whether you should hire them for securing and storing your data. Besides, building an enterprise data center at your company premise is a costly affair and you need to be very careful while choosing a vendor for the same.
As you go about the process of selecting a data center vendor, I'm sure you've done all the necessary research and made a list of potential vendors. If not, here are some quick tips to help you choose the best data center solutions provider. Once this is done, all there's left to be done is interview them so you can zero in on the best of them all! Below are some critical questions that you need to ask the data center vendor so you can choose the best for your organization.
1. How often are data centers audited and certified?
Ideally, data center vendors offer audits and certifications for data centers every year. There are various sorts of audits conducted for data centers used for different business types. Similarly, according to the different industry standards, certificates are offered to data centers. For example, the SSAE 16 certificate is offered to finance businesses and a HIPAA certificate is offered to data centers used for healthcare organizations.
2. What skill sets and certifications does their staff have?
The data center infrastructure needs to be serviced and maintained regularly. You need to ask them whether they provide hands-on engineers and workers for such tasks. And if they do, enquire whether they are well-trained and certified to perform those tasks. This will ensure that the data center service provider you're going to be partnering with has trained personnel to provide support when required.
3. Do they provide support services around the clock?
Next up, ask them if they provide 24/7 technical support. In case of unplanned downtimes and unexpected crashes, you need access to a prompt support service from trained engineers. This is very crucial for your business, as you know, downtimes are highly expensive. So get them to assure you of minimum downtimes and prompt 24/7 support services to handle unexpected outages.
4. How do they protect their data centers against natural disasters?
Natural disasters such as floods, earthquakes, snowstorms, hurricanes, wildfires, or tornados can seldom be avoided. No matter what area the data center is built in, you can't guarantee that you won't have to face a natural disaster at all. Now, even if the data center survives the disaster, ask your data center vendor what they will do to keep your data center running at the time of unavailability of power supplies? Do they operate on UPSs? What other sources of fuel do they provide?
5. Do they offer a carrier-neutral network facility?
Having a carrier-neutral network facility ensures you have uninterrupted network connectivity, which is vital for your business operations. Ask them if they offer this, with this type of facility so you can have access to multiple global carriers and be sure to have access to your data through interconnected primary and backup data centers. In case of a data center outage at one location, you can still access the data from the backup data center which is at another location.
It'll be easy for you to zero in on a data center vendor if you ask them these questions and evaluate whose answers are closest to the ideal answers. Also, do not forget to consider your business' data center strategy and then check which one is the best fit accordingly.
Need help with the process of selecting the best data center provider for your business? Discuss your requirements with the experts at Prasa Infocom & Power Solutions!
We are a dedicated team of full-fledged data center consultants, engineers, and design experts that offer data center solutions, services, and products for all your business needs.