Is Edge Computing Really Replacing Cloud Computing?
Jay Burse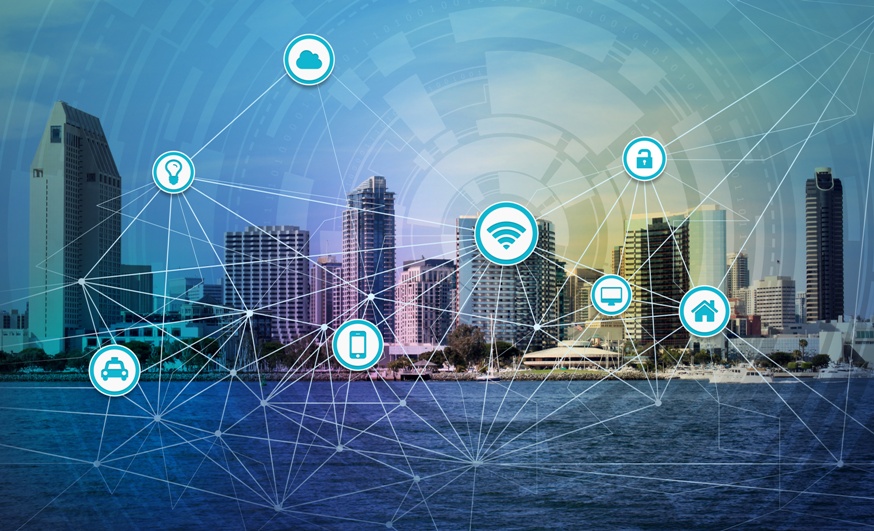 Today, the world is getting flooded with smartphones, autonomous cars, drones, home automation systems, and many such devices with sensors meant to collect data, process it and take intelligent actions accordingly. These devices are present ubiquitously and connected with the Internet of Things. And in order to support such devices, they'll need to be run at the edge. Information will need to be processed on the go, which won't be possible if we continue using the centralized cloud computing system.
The need for fast responses will make the cloud computing lag. Till the time the gathered information is sent to the centralized cloud data center to process and the response comes back, it'll be too late to take an action for a device like a self-driving car. This brings Edge Computing into the picture and warrants the end of what we know today as Cloud Computing. With a data center at the edge, the information will be processed on the go, resulting in the ability of the devices to take quick actions.
While cloud computing may or may not end in the near future, 'The Cloud' is definitely here to stay! It won't go away completely, but it will certainly change. The shift in this paradigm is inevitable. And edge computing shall merge with cloud computing to support the applications that won't just be cloud-native, but edge-native as well. The cloud then will be a point where all the learning occurs. All the important -information will still be stored on the cloud.
The edge-enhanced applications like CDNs (Content Delivery Networks), NFV (Network Function Virtualization), and IoT (Internet of Things) will be a part of the infrastructure of a cloud-based edge-computing technology.
I hope I could explain the concept of edge-computing and clear your confusion through this blog. In case you have a say or queries on this, write to us in the comments below or connect with the experts at Prasa Infocom and Power Solutions
We provide the most reliable data center consultancy, solutions, services, and products. We are a dedicated team of full-fledged data center consultants, engineers, and design experts that offer data center and other mission-critical infrastructure services for all your business needs.