The Top 5 Data Center Implementation and Maintenance Myths Debunked
Kiran Umrao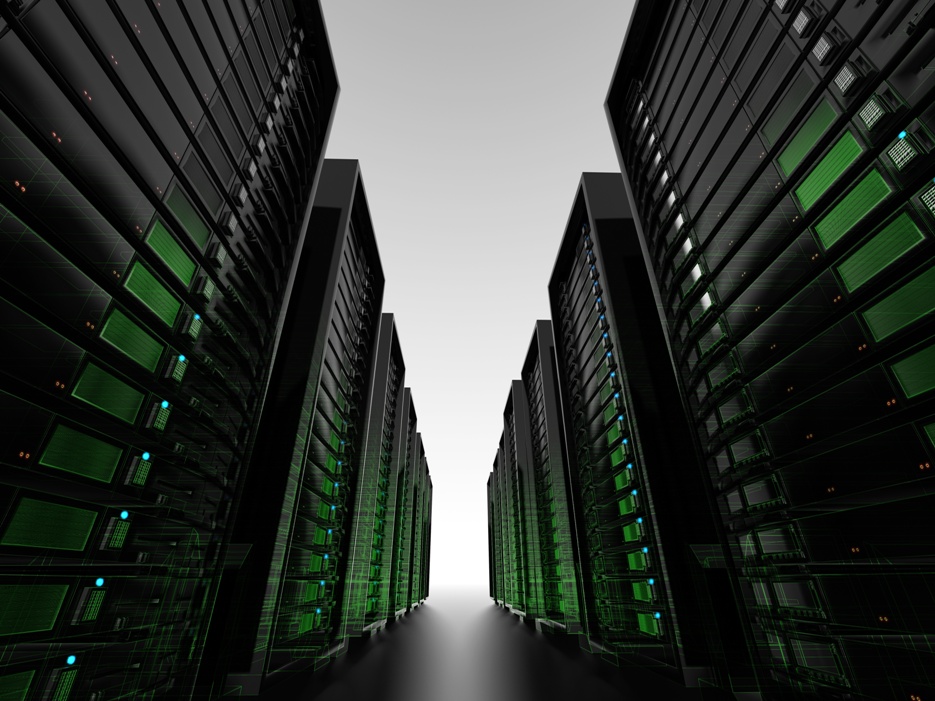 Data centers are always considered as complex structures. They sure are complex, but not that difficult to understand either. Time and again, there have been many myths related to the data center architecture and their implementation, maintenance, or IT incident management processes.
Let's dive right in and get a comprehensive insight into the data center myths, along with the reality or a best practice related to it:
Myth #1: Legacy data centers can't handle new technology.
Reality: It is not always necessary that the legacy data center can't handle new technology. If necessary, when you need to install applications that require newer technology which your legacy data center currently can't support, you may just need to upgrade a certain part of your data center and not the entire thing altogether.
Myth #2: Cloud might kill the enterprise data center.
Reality: This is the most popular myth related to data centers. It's been always assumed that the cloud shall eliminate the need for enterprise data centers. It is true that the cloud has massively grown and many businesses prefer using cloud over designing and building an enterprise data center for their business.
A recent study found that 65% of enterprise workloads still in on-premises data centers. (Source: NetworkWorld) 
Small businesses might find it more convenient to store all their data on the cloud, but most businesses find it necessary to store their business sensitive data in their own company premises. While cloud continues to grow, enterprise data centers are here to stay and evolve as well. Large and medium size businesses today, as a best practice, prefer using them or a combination of cloud and these data centers for their data center needs.
Myth #3: The quicker the fix the better it is.
Reality: We all know that downtimes are expensive and fixing them quickly is essential. But we forget that any quick fix can't always be a good fix either. A bad quick fix can take things from bad to worse for you. While it may solve the issue temporarily, it may turn out to be the reason for your next big issue. So the best practice here is to get to the roots of the problem and fix it there. Make sure you bring a balance in the time required to fix an issue and the risk alleviation process that it calls for.
Myth #4: Report only the bigger outages.
Reality: Most data center managers or IT incident managers focus on the bigger issues or outages, report and solve them, and ignore the minor ones. With the use of good DCIM and BMS tools, you can detect smallest of the issues, even before the end user faces some difficulty because of it. This will also help you prevent the bigger outages.
Myth #5: You need to adopt all technologies that hyperscale companies do.
Reality: It is not necessary for all data center solutions and services providers to adopt all the new technologies introduced or adapted by hyperscale companies. The best practice is to implement technologies only that are required and center your attention towards maintenance, tracking, and cutting down the costs for the success of your organization and your customers.
Being a data center manager or an IT incident manager, you might often get coerced into following certain things, but you need to know about the proper way to handle different situations, rather than blindly following the myths. I hope the above given myths and their explanations help you with it.
Prasa Infocom and Power Solutions  provides the most efficient and reliable consultancy, data center uptime, PQA, thermography, and mission critical equipment services for the optimum performance of your business critical applications, in turn driving growth and revenue for your business.