Increase in Demand of Data Centers with Central Government's Plan for Aadhaar Based Farmer Database
Yogendra Singh Rajput
The central government plans to create an Aadhaar-based farmer database including their credit history, insurance exposure and size, and landholding details to digitalize all governmental farm based schemes. This move will allow farmers to receive procurement prices directly, eliminating middlemen. The first phase will create a database of 50 million farmers from 9 states. The landmark decision will increase the affinity for data centers for protecting, storing, and managing the colossal data being created.
The database will help direct benefit transfer (DBT) in the bank accounts of farmers and satellite imaging of individual farmland will help the farmers receive advisories based on the kind of land they have.
All utilization of this massive data will depend on data centers functioning in the background.  The database when shared with farm technology companies will help in developing innovative solutions to increase productivity.
Jay Burse-Director, Prasa said, "Data centers are a backbone of digitalization; with the creation of such databases and technologies like 5G, smart cities, and machine learning becoming a prominent part of our quotidian lives, big data is now omnipresent dependent on data centers. Prasa is glad to be a part of the industry that is steering the nation into the future by helping in storing all this data securely."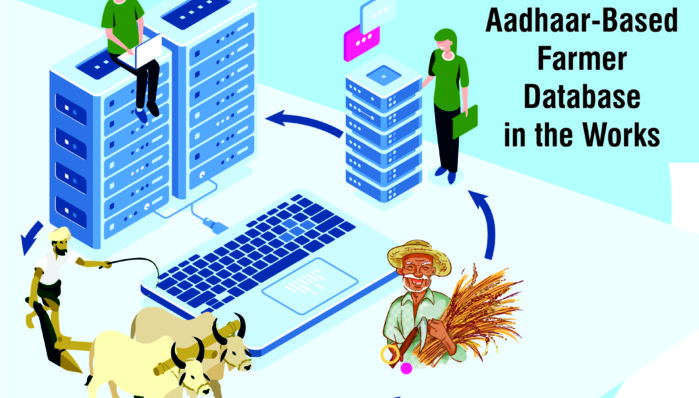 About Prasa
Prasa Infocom & Power Solutions, an ISO 9001 – 2015 certified company, is one of India's leading data center and mission critical infrastructure solutions and services providers. Right from providing consultancy to building, then managing and maintaining, and finally backing it up with resilient products and critical services, we do it all! With over 25 years of experience in the industry, Prasa has implemented more than 85 data centers and has served more than 4500 clients till date.